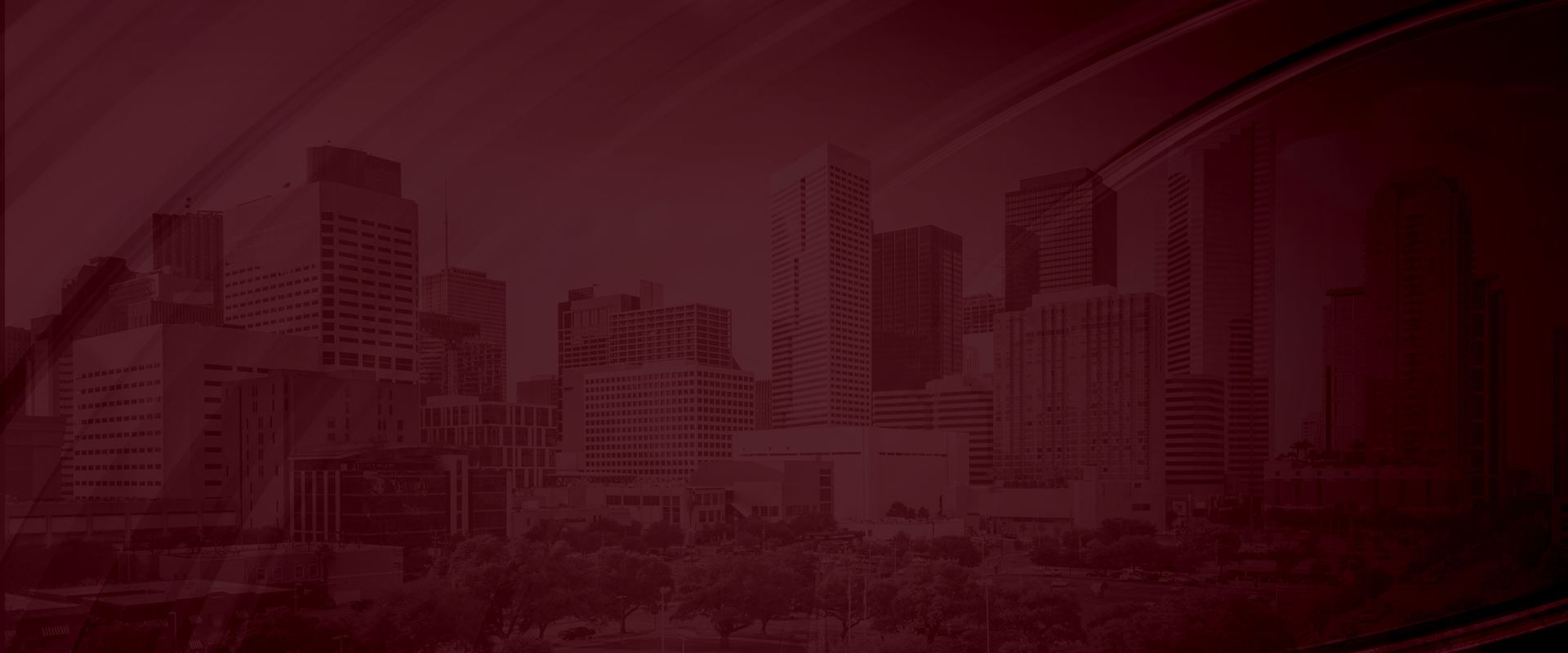 Prenuptial Agreements Ley de Familia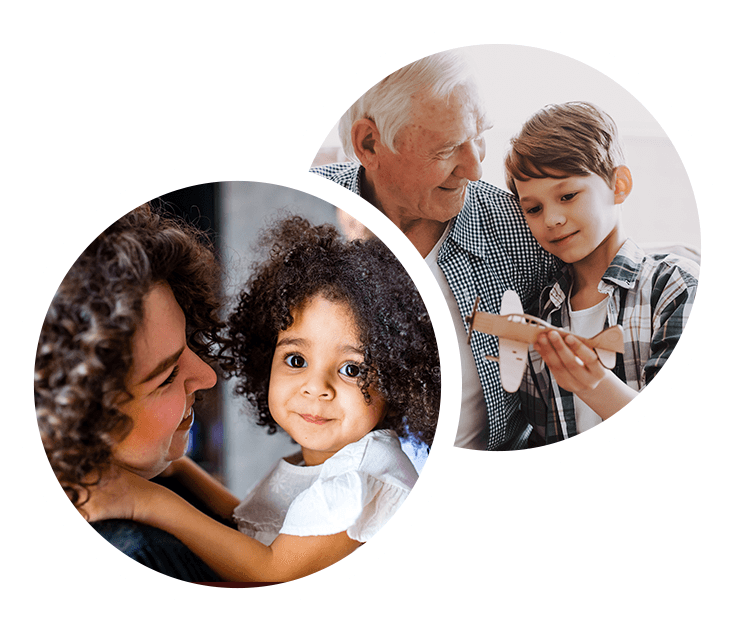 Houston Prenuptial Agreement Attorney
At The Mora Law Firm, our experienced Houston prenuptial agreement attorneys understand the importance of protecting your assets and securing your future. With our expert guidance, you can navigate the complexities of prenuptial agreements in Texas with confidence and peace of mind.
To speak to an experienced Houston prenuptial agreements lawyer, give us a call at (832) 346-6330 or contact us online today.
What is a Prenuptial Agreement?
A prenuptial agreement, also known as a premarital agreement or "prenup," is a legally binding contract entered into by couples before their marriage. It outlines the division of assets, debts, and other financial matters in the event of a divorce or separation. A well-drafted prenuptial agreement provides clarity, protects individual interests, and can help avoid costly legal disputes.
The Importance of a Prenuptial Agreement
A prenuptial agreement serves as an essential tool for safeguarding your assets, protecting family businesses, and addressing potential financial complexities that may arise during a divorce. Our Houston prenuptial agreement attorneys will work closely with you to understand your unique circumstances, assess your needs, and create a personalized agreement tailored to your specific requirements.
Key Considerations in Prenuptial Agreements
Asset Protection: We will help you identify and protect your separate property, investments, business interests, and other valuable assets accumulated before marriage.
Debt Allocation: Our attorneys will assist you in establishing clear guidelines for dividing debts acquired before and during the marriage, reducing the risk of assuming unnecessary financial burdens.
Spousal Support: We will guide you through the process of determining whether to include provisions for spousal support (alimony) in your prenuptial agreement, providing you with financial security and certainty.
Inheritance and Estate Planning: Our team can address inheritance matters and outline how assets will be distributed upon death, ensuring your wishes are upheld and minimizing potential conflicts.
Why Choose The Mora Law Firm?
At The Mora Law Firm, we combine our in-depth knowledge of Texas family law with a client-centered approach. Our dedicated Houston prenuptial agreement attorneys will listen to your concerns, explain your legal rights, and guide you through every step of the process. We prioritize open communication, personal attention, and efficient resolution to provide you with the best possible outcome.
Contact Us Today
If you are considering a prenuptial agreement in Houston, Texas, protect your interests by consulting with our experienced attorneys at The Mora Law Firm. Schedule a confidential consultation to discuss your needs, understand your options, and ensure a secure future.
To speak to an experienced Houston prenuptial agreements lawyer, give us a call at (832) 346-6330 or contact us online today.
"I would have lost my business."

- Former Client

"Gracias por ayudarnos en el caso de inmigración no sabría qué hacer si no nos haber ayudado"

- T.T.

"Very impressed; she really knows the law and fights a hard fight."

- Christine D.

"Great family law attorney. Very patient and knowledgeable. She gets the job done."

- Pichibarra I.
Why Choose The Mora Law Firm?
Tenacious & Ethical Representation
Relentless

We are dedicated to fighting for you with excellence, and we won't back down from a challenge.

Honest

You can trust that we will be transparent with you, and we'll communicate clearly every step of the way.

Compassionate

We strive to provide ethical, personalized service for every client; you're never just a number to us.

Winning

We navigate your case with passion and skill, and our results show it.