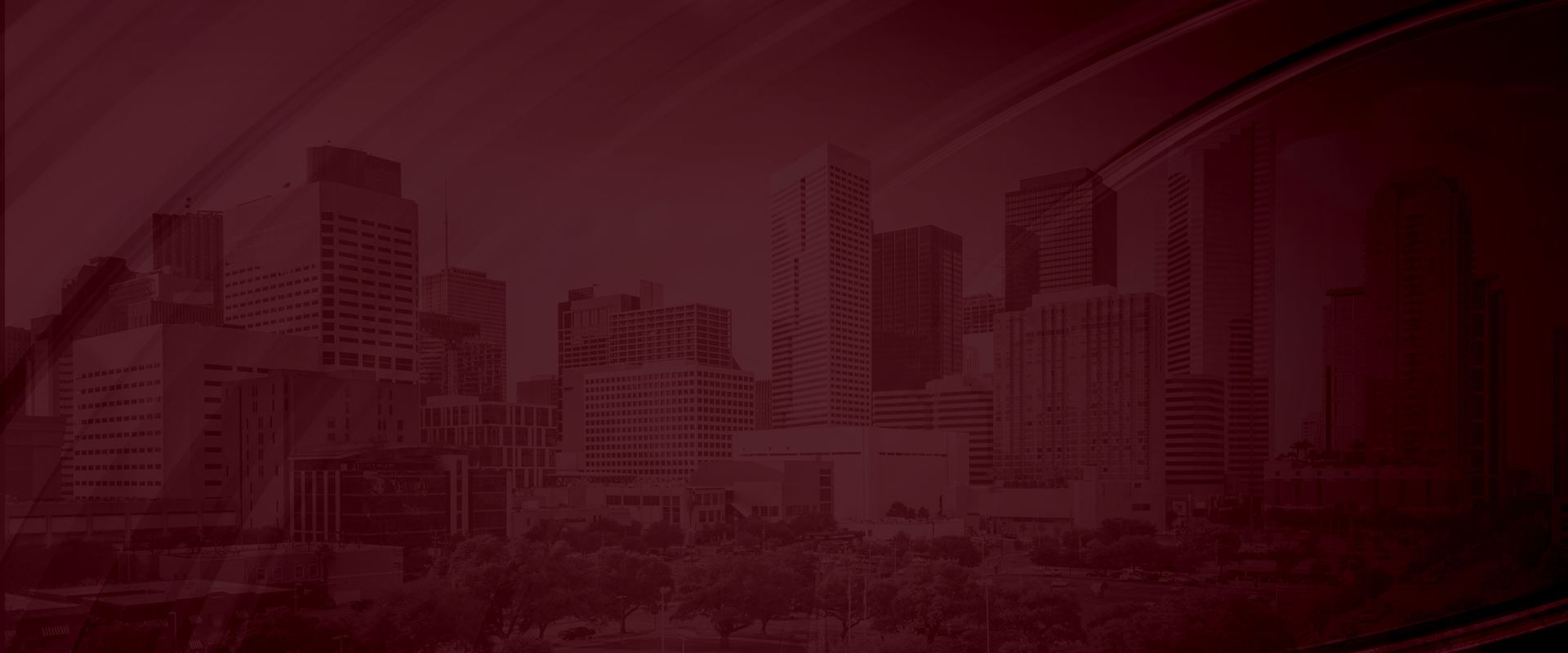 Child Support Manutención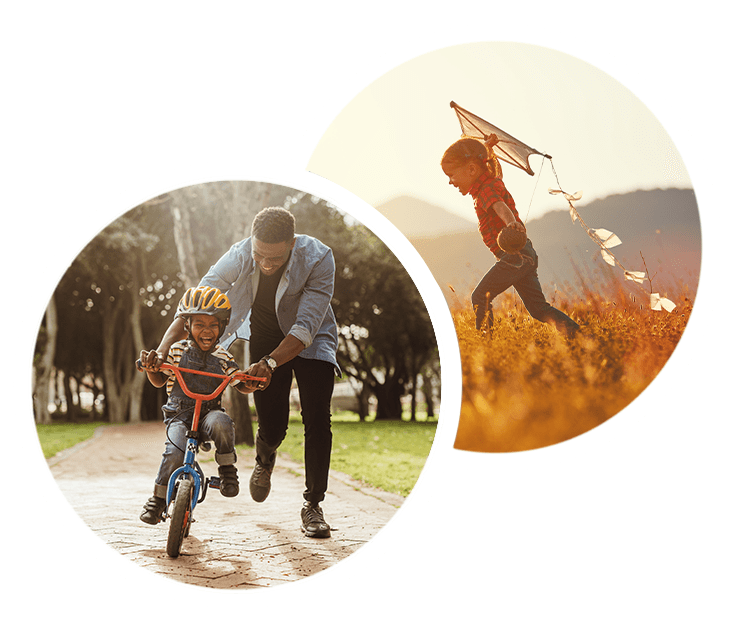 Experienced Houston Child Support Lawyer
Child Support Attorneys Serving Harris County, TX. Hablamos Español.
In Texas, parents are obligated to provide financial support for their children, whether married, never married, separated, or divorced. To facilitate this, Texas law provides guidelines for determining support payments. These guidelines calculate support payments based on the paying parent's net income. Determining net income can be complicated for some parents and, in some cases, you can deviate from the guidelines when it does not result in a fair or appropriate payment amount.
Because of the many complications in child support, you may need legal help from a Houston family law attorney who understands the system and how to fight for a support payment that is fair while still serving the child's best interests. At The Mora Law Firm, you can work with La Abogada de la Comunidad Mayra Mora who is dedicated to serving the Hispanic community in and around the Houston area. Attorney Mora provides service-oriented assistance that always includes one-on-one attorney-client communication and straight talk upon which you can depend.
To speak to our experienced child support attorney, contact us online or call (832) 346-6330 today to schedule your consultation!
Adjustments to Child Support in Texas
The courts assume that the payment based on guideline calculations is correct. However, in some cases, the courts may adjust payment amounts based on various circumstances, such as a parent's ability to pay, whether children from other relationships are being supported, whether higher education is being paid, and other conditions.
You and your spouse can agree on a support payment and submit it to the court for approval. However, if it falls below guideline amounts, you must present valid evidence to justify it and, even then, the judge may not approve if it is not in the child's best interest. Our Houston child support attorney, Mayra Mora can represent you before the court in these matters.
Texas Child Support Basics
In Texas, the parent who spends the least amount of time with the child under custody arrangements is considered the "noncustodial" parent. This is the parent who will pay child support to the other parent (custodial parent). Courts consider that the custodial parent directly spends money on the daily expenses of the child, such as:
Housing
Food
Clothing
And More
The Texas Attorney General's Office provides a monthly child support calculator. However, it only calculates payment based on a single source of income. If your income involves more than one source, your support payment calculation will be more complicated. It will not only involve all your sources of income but allowable deductions that can be subtracted from your gross income to produce a net income amount.
How Long Does Child Support Last in Texas?
Child support generally lasts until the child turns 18 or graduates from high school. However, if the child suffers from disability, these payments can be extended indefinitely.
Once a monthly net income amount has been determined, it will also be affected by the number of children being supported. For example, you will pay 20 percent of your net income for one child. Each additional child will raise the percentage by five percent up to five or more children. For noncustodial parents who earn less or more than a threshold amount, the percentages will either be reduced or may be increased based on the circumstances.
Contact us online or call (832) 346-6330 to speak to our experienced Houston child support attorney today!
"Great family law attorney. Very patient and knowledgeable. She gets the job done."

- Pichibarra I.

"She was nice and respectful and explained everything in detail."

- Evelin K.

"Muy atenta y me ayudó con todo lo que necesitaba. Buen trabajo felicidades."

- Hector R.

"Her communication skills are excellent and she always gets back to me in a timely fashion."

- Patrick K.
Why Choose The Mora Law Firm?
Tenacious & Ethical Representation
Relentless

We are dedicated to fighting for you with excellence, and we won't back down from a challenge.

Honest

You can trust that we will be transparent with you, and we'll communicate clearly every step of the way.

Compassionate

We strive to provide ethical, personalized service for every client; you're never just a number to us.

Winning

We navigate your case with passion and skill, and our results show it.