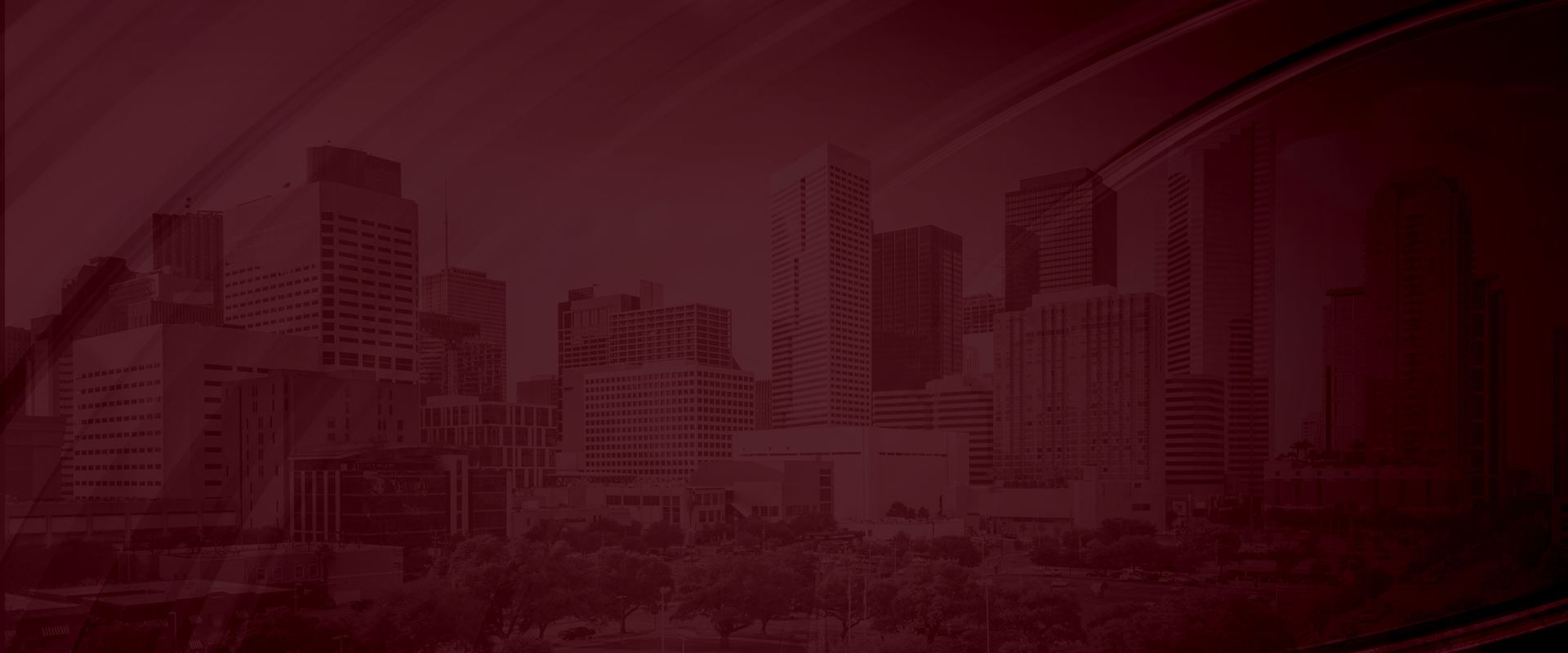 Houston Wills Attorney Testamentos y Herencias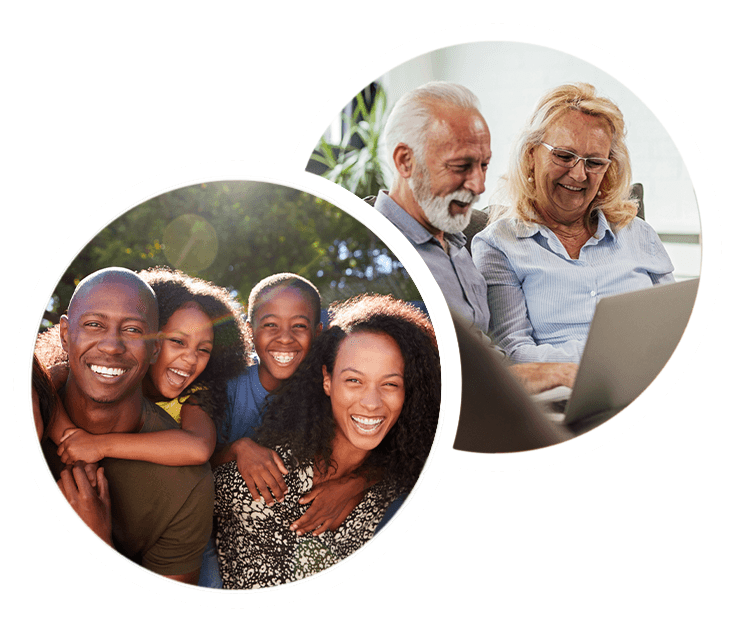 Houston Wills & Heirship Lawyer
Serving Individuals in Harris County and Contiguous Counties
Wills and heirships allow the estates of deceased individuals to be transferred to their loved ones after they have passed. These are legal documents that must be drafted and finalized according to Texas law. The Mora Law Firm P.L.L.C. provides professional help and guidance in these matters to ensure that your documentation fulfills Texas state legal standards.
Whether you are looking to draft and finalize a Last Will and Testament or you are the heir of someone that passed away without a will and needs to establish heirship and an administration of the Decedent's estate, attorney Mora can help. She provides these services to the Hispanic community throughout the greater Houston area with personalized one-on-one service. She serves the community with honesty, integrity, and competence.
Talk to La Abogada de la Comunidad Mayra Mora about your legal needs in a consultation. Call The Mora Law Firm P.L.L.C.at (832) 346-6330 or contact us online to make an appointment today. Hablamos español.
"Very impressed; she really knows the law and fights a hard fight."

- Christine D.

"She provided insightful and helpful guidance on immigration issues."

- Hector G.

"She helped tremendously with my case. She was very responsive, polite, and knowledgeable. Great person to have on your team."

- Jimmy S.

"Her staff is wonderful; always on top of everything!!!"

- Gail R.
What Does a Last Will & Testament Do?
Without a last will, you will pass away "intestate." This means that you have not documented how you would like to pass your property and assets on to your family and beneficiaries. Without a will, your estate will be passed on in probate court according to the laws of Texas with no information from you as to what you would have desired.
A last will allows you to state your intentions and instructions about how various matters should be arranged after your death.
A last will does the following:
Names someone you trust to be the executor who will be in charge of administering your estate
Lists your assets and property and personal belongings
Names your heirs and beneficiaries, what you want them to have, and when they should receive their inheritances or assets
Names a guardian for any minor children you may leave behind as well as someone to manage the estate you leave them
What Is an Affidavit of Heirship?
An Affidavit of Heirship is a document that can be created under Texas Estates Code 203. This is a document that allows the property of someone who has recently died to be transferred to their legal heirs. Legal heirs are only family members who stand to inherit due to their familial blood. Beneficiaries and others unrelated to the deceased are not heirs. This document is generally used when the person who has died did not have a last will or when one existed but it was not probated through the courts within four years of the date of the person's death.
To create an Affidavit of Heirship, you must have two people who knew the deceased person and his or her family for a while. These people must be "disinterested" parties in that they are not related to the deceased and thus will not benefit from any type of inheritance. These parties can be family friends, neighbors, coworkers, church, or other social club members with whom the deceased person was known. These individuals will both need to sign the Affidavit, attesting to the fact that they knew the deceased person, his or her family members, including you, and that you are related to the deceased.
The Affidavit must be notarized and then filed with the County Clerk where the deceased person's property is located. This allows the County Clerk to transfer ownership of property into the names of those declaring heirship.
Attorney Mora can assist you with all aspects of this process, including where multiple assets and multiple heirs exist.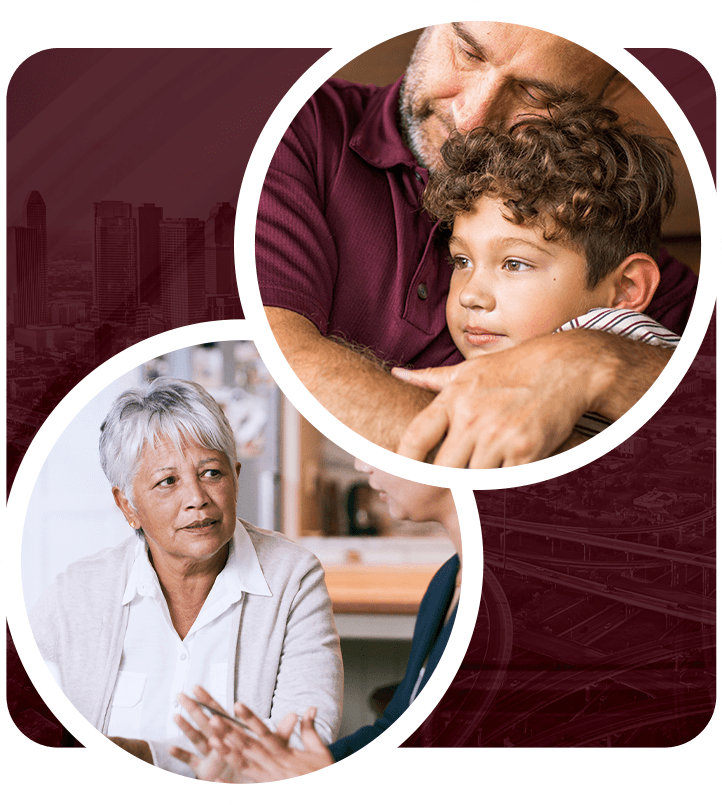 Contact Us Today To Speak With An Attorney
Personalized Service for Every Client
Relentless

We are dedicated to fighting for you with excellence, and we won't back down from a challenge.

Honest

You can trust that we will be transparent with you, and we'll communicate clearly every step of the way.

Compassionate

We strive to provide ethical, personalized service for every client; you're never just a number to us.

Winning

We navigate your case with passion and skill, and our results show it.