When it comes to legal representation, you need someone who is knowledgeable, strong, and compassionate. Call us today for legal needs concerning Immigration, Family Law, Probate or Guardianship - we have you covered. Click below to read more about our experienced attorney and our dedicated team.
Erica Esparza, Family Paralegal
Ms. Esparza handles all family cases from beginning to end. She helps clients prepare for court hearings as well as Ms. Mora's representation of her clients.
Teresa Alascagua, Immigration Legal Assistant
Ms. Alascagua handles all phases of our immigration clients. From opening their files all the way to preparing and submitting applications packets to USCIS or to EOIR.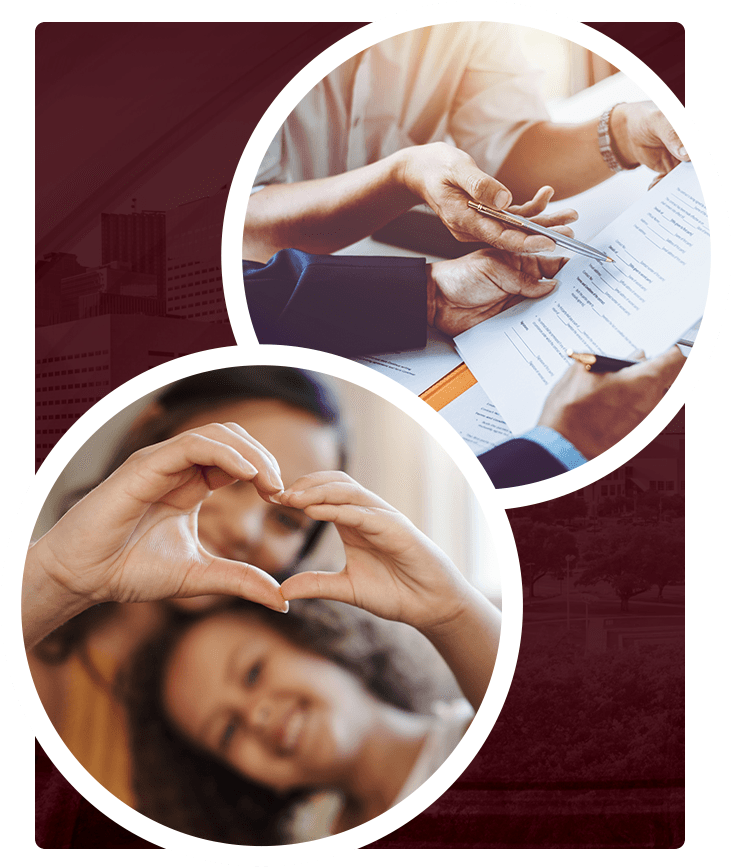 Dedicated, Tenacious, and Compassionate
"She helped tremendously with my case. She was very responsive, polite, and knowledgeable. Great person to have on your team."
- Jimmy S.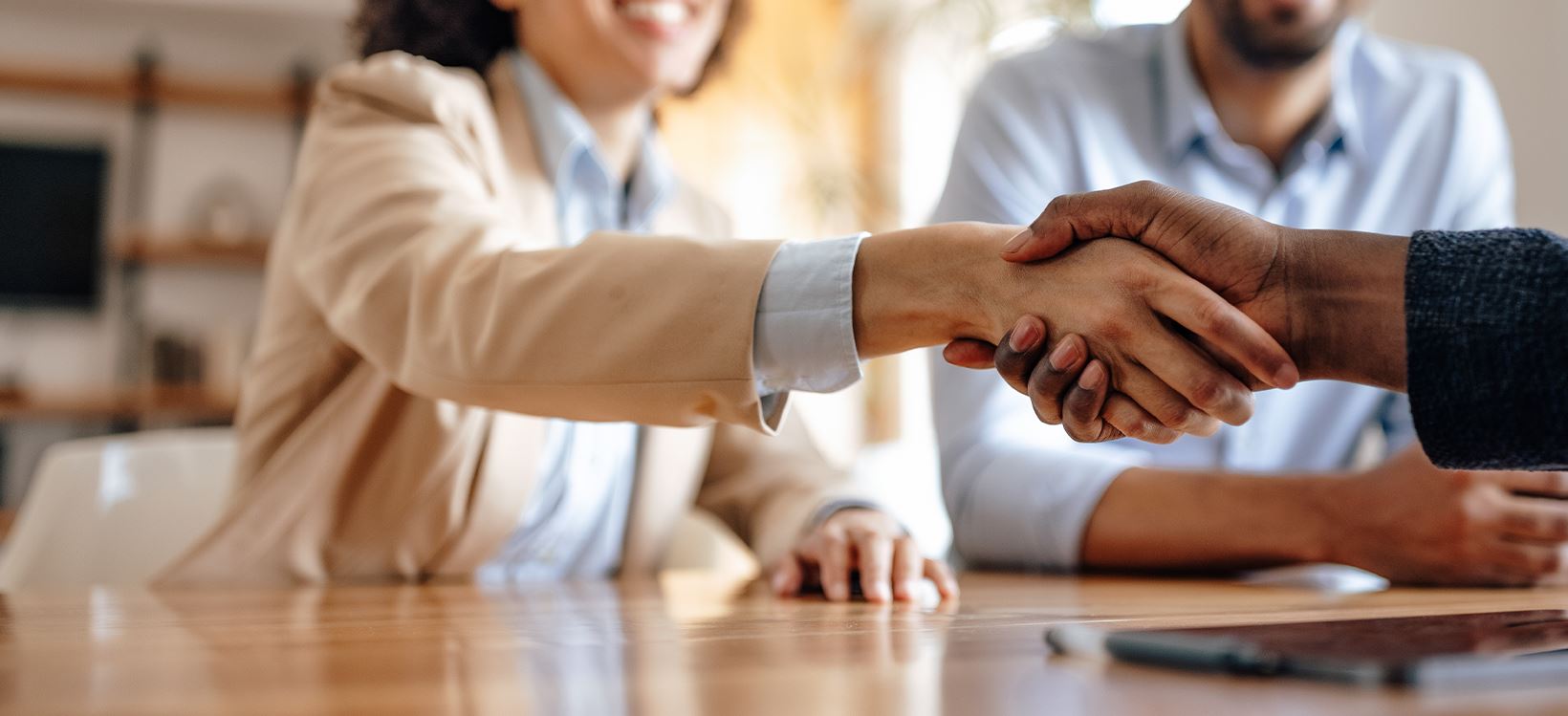 Contact Us Today To Speak With An Attorney
Personalized Service for Every Client
Relentless

We are dedicated to fighting for you with excellence, and we won't back down from a challenge.

Honest

You can trust that we will be transparent with you, and we'll communicate clearly every step of the way.

Compassionate

We strive to provide ethical, personalized service for every client; you're never just a number to us.

Winning

We navigate your case with passion and skill, and our results show it.