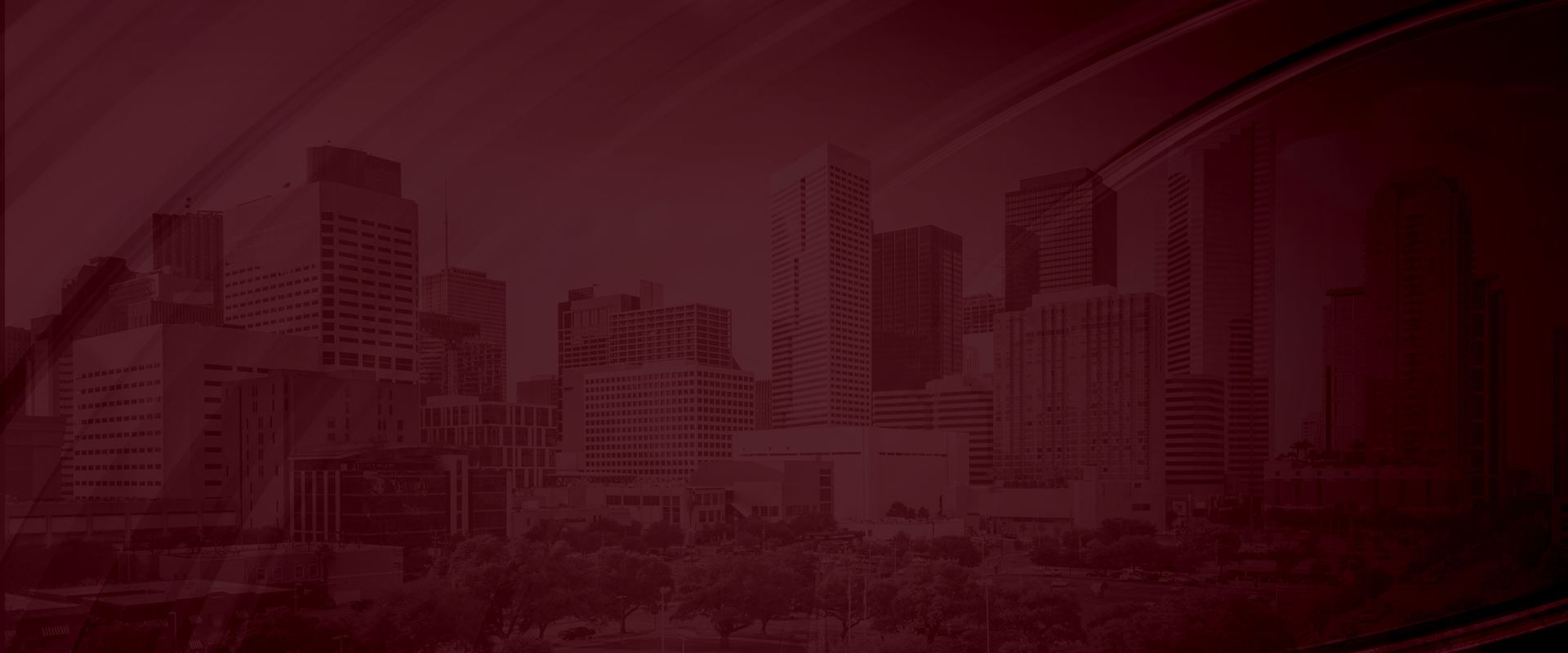 Houston Divorce Lawyer Divorcio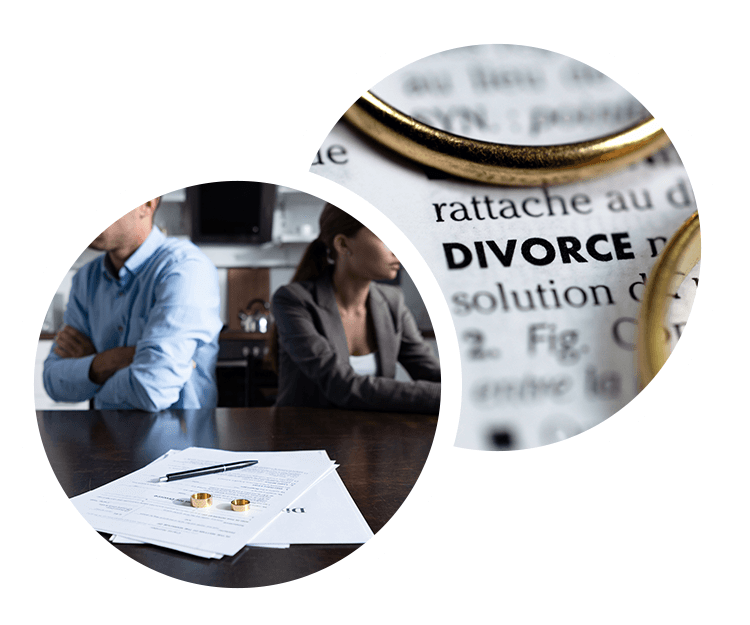 Houston Divorce Lawyer
La Abogada de la Comunidad in Harris County, TX and Contiguous Counties
Divorce can be a painful process that brings forth many questions and concerns. How your divorce is resolved can impact you long into the future regarding your financial resources, children, property, debt, and more. Getting it right the first time is important to avoid later problems and conflicts and to put you in the best possible position to move ahead with security and confidence.
At The Mora Law Firm P.L.L.C., Attorney Mayra Mora believes in acting as your advocate and ally throughout the entire process, finding creative solutions to your individual problems and concerns, and always treating you with the respect, compassion, and honesty you deserve as her client. She works to build trust and confidence in the attorney-client relationship. That can only be accomplished by being there for you throughout the divorce journey. Attorney Mora will guide you through the process towards the best possible legal and financial position by tenaciously fighting for your rights and interests.
Request a confidential consultation with Houston divorce attorney Mora at The Mora Law Firm P.L.L.C. by contacting us online or at (832) 346-6330. Hablamos Español.
Divorce is the formal process of ending your marriage.
In a Texas divorce, the court makes a formal ruling on such matters as:
Who pays child support and/or alimony
How much that support will be
Who controls the various assets and property divided between the spouses
Who is responsible for certain debts
You and your spouse can agree on these matters and have your marital settlement agreement formally written up and submitted to the judge for approval. As long as your agreement is fair, serves the best interests of any children, and abides by Texas law, it will likely be approved.
Grounds for Divorce in Texas
Texas law provides several grounds for divorce. It also provides a no-fault divorce in which you do not have to prove that your spouse did anything to break up the marriage. No-fault divorce in Texas is based on "insupportability," which means that the marriage cannot continue because of the differences between you and your spouse that cannot be resolved.
Texas also provides fault-based divorce grounds, such as cruelty, adultery, abandonment, a felony conviction, mental illness, and living separate and apart without any cohabitation for three years or more.
Residency Requirements
To file for a divorce, either you or your spouse must have lived in Texas for the previous six months and in the county where you file for the previous 90 days. If you live in another state and your spouse still resides in Texas and has done so for the previous six months, you can file for divorce in the county where your spouse resides.
Divorce Mediation
The court may order you and your spouse to engage in mediation at any time. This process allows you and your spouse to work out all of the agreements and arrangements needed to finalize your divorce on your own. This allows you to remain in control of these crucial decisions as opposed to being told what to do by the court. Attorney Mora can help you understand mediation and how it may apply to your case.
How is Property Divided in a Texas Divorce?
Texas is a "community property" state, which means that assets acquired during a marriage are considered to be owned equally by both spouses (see Tex. Fam. Code § 3.002.) When it comes to divorce, division of property under this model means that all marital assets must be divided equitably between the spouses. (Note that "equitably" does not mean that assets will be divided 50/50; rather, they will be divided in a manner that is deemed fair by the Courts. Also note that any separate property, or property that was acquired by one spouse either prior to or during the marriage, is not subject to division; it will remain with that spouse as long as there is clear and convincing evidence that it is, in fact, separate property.)
Division of assets and debts can sometimes be very complex, particularly when dissolving long-term marriages. It is important to work with an experienced attorney who can help parse through the history of assets and liabilities and ensure that your interests are protected.
Representation That Is Honest, Transparent & Dedicated to Results
Attorney Mora understands the difficulties you face in your Texas divorce. She is here to ensure you have the personalized service you deserve during this critical process. Get the help you need by discussing your case directly with her to learn more about how The Moral Law Firm can advocate for you.
Call us today to set up your confidential consultation with Attorney Mora. She will answer your questions and provide you with the information you need about how to move forward and what the process will entail. Our firm is here to serve the Hispanic community in the greater Houston area.
"She is a really professional attorney. she did excellent work on my case."

- Elizabeth C.

"Her staff is wonderful; always on top of everything!!!"

- Gail R.

"Her communication skills are excellent and she always gets back to me in a timely fashion."

- Patrick K.

"She is very thorough and answered all my questions. Would recommend."

- Eric L.
Why Choose The Mora Law Firm?
Tenacious & Ethical Representation
Relentless

We are dedicated to fighting for you with excellence, and we won't back down from a challenge.

Honest

You can trust that we will be transparent with you, and we'll communicate clearly every step of the way.

Compassionate

We strive to provide ethical, personalized service for every client; you're never just a number to us.

Winning

We navigate your case with passion and skill, and our results show it.