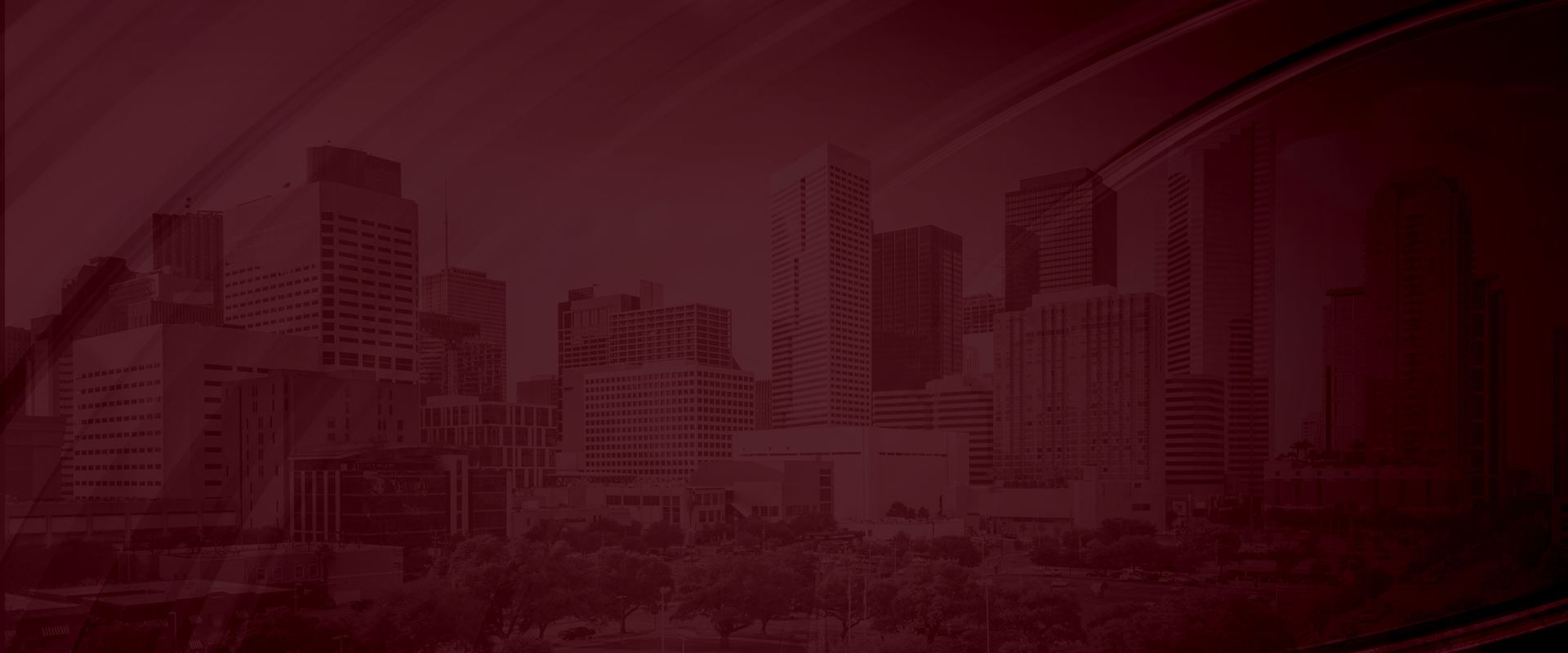 Postnuptial Agreements Ley de Familia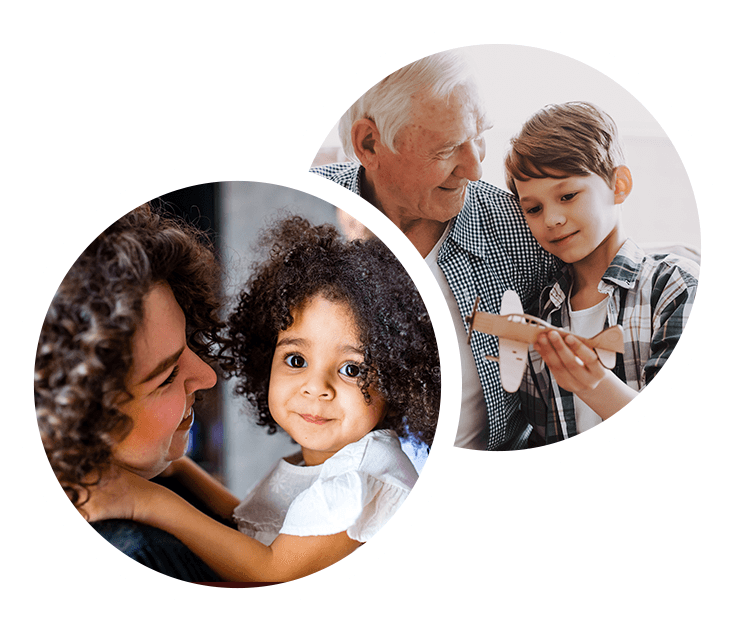 Houston Postnuptial Agreements Lawyer
Crafting Tailored Agreements for Your Needs
At The Mora Law Firm, we understand that life is filled with uncertainties; sometimes, circumstances change after marriage. While many couples are familiar with prenuptial agreements, postnuptial agreements are another legal tool that can provide clarity, protection, and peace of mind in the event of unforeseen changes. Our experienced team is dedicated to assisting couples in Houston with crafting comprehensive postnuptial agreements tailored to their unique situations.
---
Call The Mora Law Firm today at (832) 346-6330 or contact us online to schedule a meeting with our postnuptial agreements attorney in Houston!
---
What is a Postnuptial Agreement?
A postnuptial agreement, often called a post-marital agreement, is a legal contract between spouses that outlines how various assets, debts, and other important matters will be divided during a divorce or separation. Like prenuptial agreements, postnuptial agreements offer a framework for handling financial and property-related issues, but they are established after the marriage has already occurred.
What Does a Postnuptial Agreement Cover?
Postnuptial agreements can cover various issues, allowing couples to address their specific concerns and objectives. While the exact terms may vary based on individual circumstances, a postnuptial agreement commonly addresses the following aspects:
Property Division: The agreement can outline how marital and separate property will be divided in case of a divorce or separation. This can include real estate, investments, businesses, and personal assets.
Debt Allocation: Couples can specify how marital debts, such as mortgages, loans, and credit card debt, will be divided and managed.
Spousal Support: Postnuptial agreements can establish the terms of alimony or spousal support, including payment amount and duration.
Inheritance and Estate Planning: Couples can use postnuptial agreements to safeguard inheritance rights, especially if children from previous relationships are involved.
Business Interests: If one or both spouses own a business, the agreement can address the division of business assets and the extent to which the non-owner spouse may be entitled to a share.
Financial Responsibilities: The agreement can outline financial responsibilities during the marriage, such as joint and separate bank accounts, budgeting, and contributions to household expenses.
What are the Benefits of a Postnuptial Agreement?
Clarity and Communication: Creating a postnuptial agreement requires open and honest communication between spouses about their financial expectations and goals. This process can strengthen the couple's relationship and improve understanding.
Asset Protection: A well-drafted postnuptial agreement can protect each spouse's assets, especially in significant wealth, businesses, or family inheritances.
Financial Planning: These agreements provide a structured framework for financial planning during the marriage, encouraging responsible spending, saving, and investing.
Reduced Conflict: By addressing financial matters and potential sources of conflict in advance, couples can minimize the stress and disputes that often arise during divorce proceedings.
Preservation of Family Relationships: Postnuptial agreements can be precious in blended families, ensuring that children from previous relationships are provided for, and family dynamics remain as harmonious as possible.
Customization: Every marriage is unique, and postnuptial agreements can be tailored to reflect the specific needs, concerns, and values of the couple.
Contact Our Houston Postnuptial Agreements Attorney Today
Our dedicated team of legal professionals is committed to helping couples in Houston navigate the complexities of postnuptial agreements. We understand that addressing financial matters within a marriage can be sensitive, and we approach each case with compassion, professionalism, and a focus on achieving our client's desired outcomes. Whether you seek to protect your assets, provide for your children's future, or ensure a smoother divorce process, our experienced Houston postnuptial agreements lawyers are here to guide you through the legal process and craft an agreement that suits your unique circumstances.
---
Contact The Mora Law Firm today to schedule a consultation and take the first step toward securing your financial future!
---
"Gracias!!! Por su Tiempo y dedicacion que mostraron en mi caso."

- Libier C.

"She is a really professional attorney. she did excellent work on my case."

- Elizabeth C.

"Not only is she highly knowledgeable, but she is diligent and attentive."

- Mariah W.

"Great family law attorney. Very patient and knowledgeable. She gets the job done."

- Pichibarra I.
Why Choose The Mora Law Firm?
Tenacious & Ethical Representation
Relentless

We are dedicated to fighting for you with excellence, and we won't back down from a challenge.

Honest

You can trust that we will be transparent with you, and we'll communicate clearly every step of the way.

Compassionate

We strive to provide ethical, personalized service for every client; you're never just a number to us.

Winning

We navigate your case with passion and skill, and our results show it.