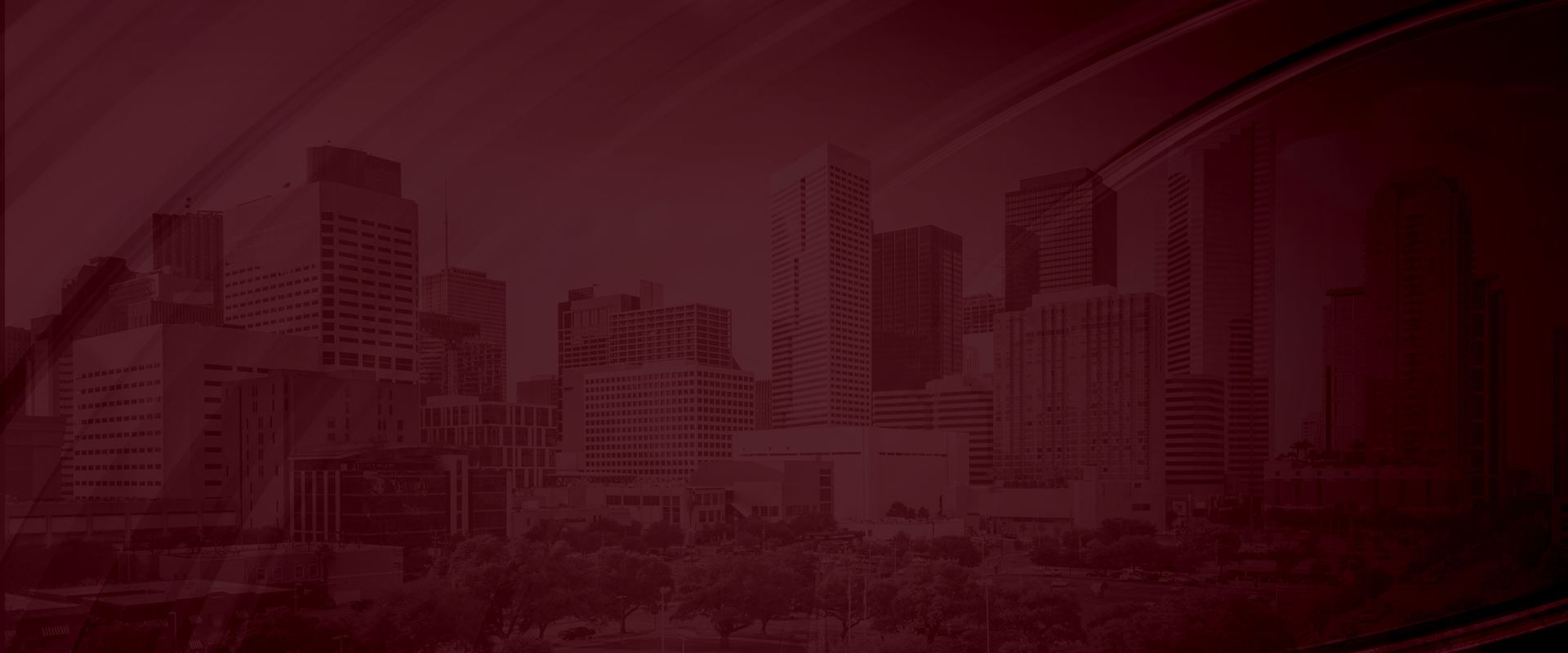 Child Custody Custodia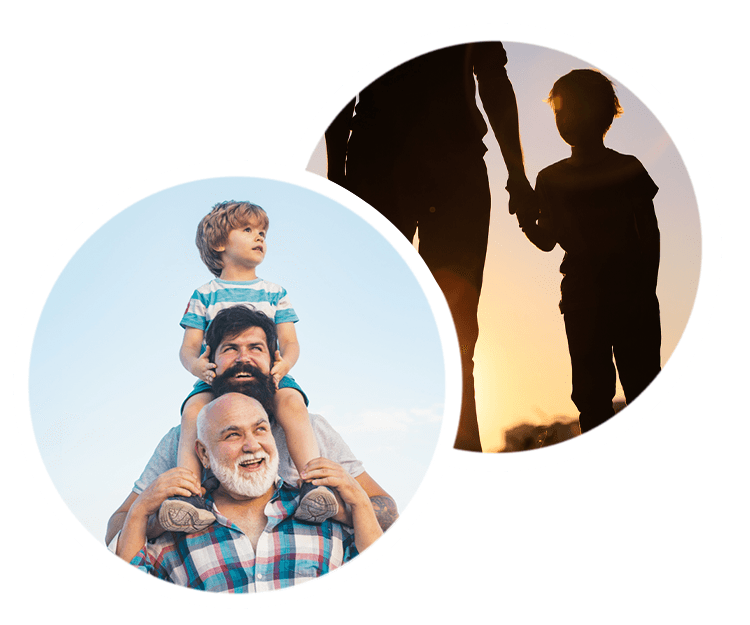 Houston Child Custody Lawyer
Child Custody Attorneys Serving Parents in Harris County, TX. Hablamos Español.
Child custody can be one of the most contested issues between parents going through a divorce and unmarried parents. This issue can deeply affect children as well as parents, creating conflict for years to come that can be emotionally damaging to everyone. Even when you as a parent try to do your best to avoid disputes and animosity, disagreements can arise that evoke strong reactions that can cloud your judgment and rational thinking.
At The Mora Law Firm P.L.L.C., our experienced Houston child custody lawyer is dedicated to helping you reach a child custody arrangement that is right for your family and, above all, serves the best interests of the child. Our child custody attorney will review all of the facts and circumstances of your case to create a customized strategy to present to the court that protects your parental rights while caring for the welfare and well-being of the child(ren). Furthermore, she will help you negotiate custody arrangements outside of court so that you control the parenting plan instead of a judge who knows little about you and your family dynamics. Should that fail, however, she will be your dedicated advocate before the judge in all custody hearings.
Discuss your case with La Abogada de la Comunidad Mora as your Houston child custody attorney in a confidential case evaluation. Contact The Mora Law Firm P.L.L.C. by email or by phone at (832) 346-6330 to get started.
Work with an Experienced Houston Child Custody Attorney
You and your co-parent can create your own custody plan outside of court. Attorney Mora can help you negotiate this with the other parent and his/her lawyer. Once an agreement is reached, it can then be presented to the judge for approval.
Where you and the other parent cannot agree, the case will go before the court to be decided in a custody trial. Should this be necessary, you can count on our experienced child custody lawyer in Houston, Attorney Mora to carefully prepare your case and present it to the court on your behalf. She has established a reputation as a skilled and tenacious advocate for her clients in the Texas family court system.
Child custody is outlined under Texas Family Code which states the public policy under which family courts operate.
This policy states that custody is to:
"assure that children will have frequent and continuing contact with parents who have shown the ability to act in the best interest of the child;
provide a safe, stable, and nonviolent environment for the child; and
encourage parents to share in the rights and duties of raising their child after the parents have separated or dissolved their marriage."
Texas courts do not discriminate against parents based on their sex or marital status in custody cases. Child custody is referred to as the "conservatorship" of children and is awarded on a sole or joint basis.
With any questions about conservatorships, give our knowledgeable child custody lawyer in Houston a call at (832) 346-6330 or contact us onlinetoday.
Sole Managing Conservatorship in Texas
This type of conservatorship gives one parent the right to make legal decisions about the child's life, such as those regarding residence, education, daycare, religion, healthcare, and other important matters. It is only awarded in cases where the other parent is considered to be a safety risk due to a history of domestic violence, drug or alcohol abuse, child neglect, or other reasons. This parent may be given visitation rights on a restricted or supervised basis.
Joint Managing Conservatorship in Texas
This type of conservatorship gives both parents the right to make decisions and have physical access to the child through a parenting plan. These plans can share children on a 50/50 or another basis, depending on the circumstances.
Factors that determine how the parenting plan is arranged include but are not limited to:
The proximity of households
Parental work schedules
Age of the child
Many more
Generally, the parent with whom the child lives the most is considered the "primary conservator." The other parent will have time spent with the child and will pay child support.
Can a Father Keep a Child Away From the Mother in Texas?
In Texas, unmarried fathers have no parental rights despite signing the baby's birth certificate. As a result, they have no inherent right to access their children. Instead, the mother unilaterally decides when, and indeed if, visitation is possible.
Our Child Custody Lawyer in Houston Can Help
With years of experience, our Houston child custody attorney at The Mora Law Firm PLLC is proud to serve the families of Harris County and will he happy to fight for you and your child's best interest.
To speak to our experienced child custody lawyer serving Houston, contact us onlineor call (832) 346-6330today to schedule a consultation. We are proud to serve the families of Harris County, Texas and the surrounding areas!
"She is a very tough but compassionate lawyer."

- V.T.

"Her communication skills are excellent and she always gets back to me in a timely fashion."

- Patrick K.

"Muy atenta y me ayudó con todo lo que necesitaba. Buen trabajo felicidades."

- Hector R.

"Mayra was very helpful and very knowledgeable about my case. She made the whole process very easy and fast."

- Jose A.
Why Choose The Mora Law Firm?
Tenacious & Ethical Representation
Relentless

We are dedicated to fighting for you with excellence, and we won't back down from a challenge.

Honest

You can trust that we will be transparent with you, and we'll communicate clearly every step of the way.

Compassionate

We strive to provide ethical, personalized service for every client; you're never just a number to us.

Winning

We navigate your case with passion and skill, and our results show it.