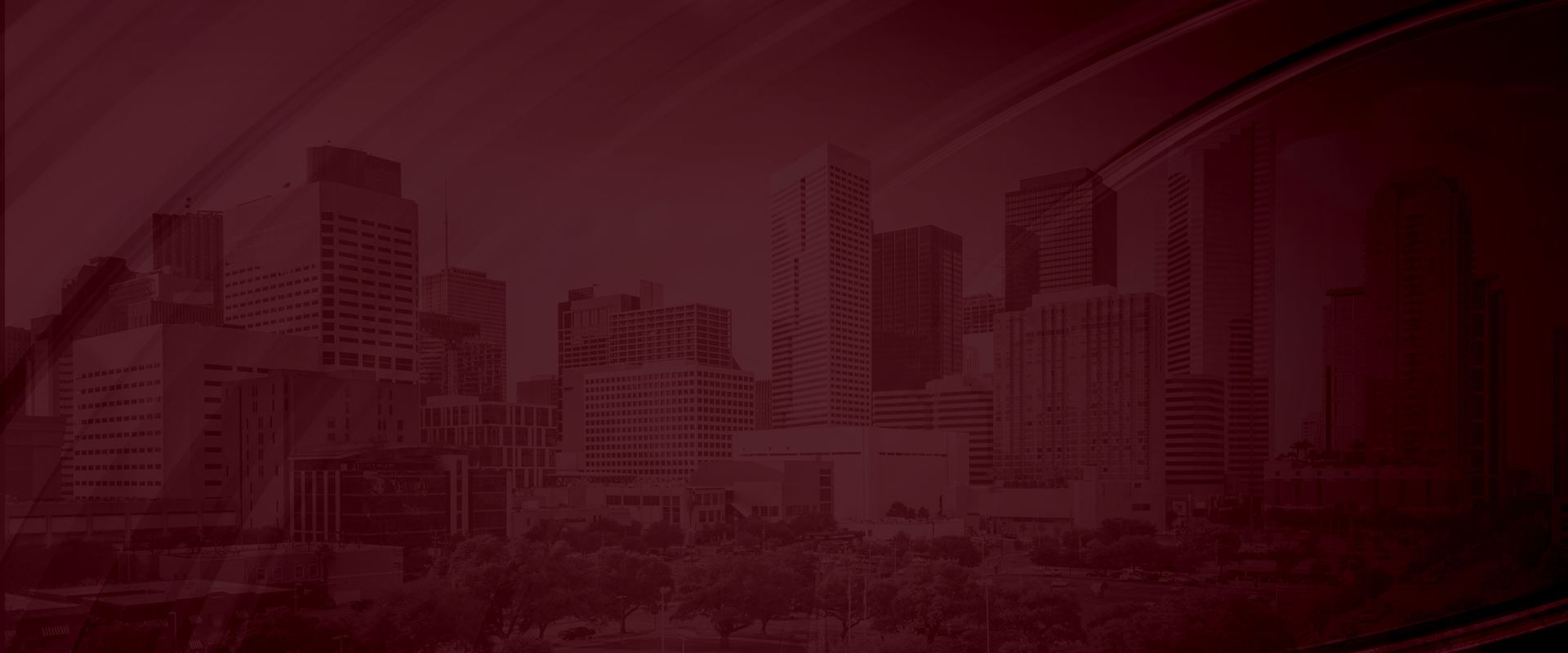 Adoption Ley de Familia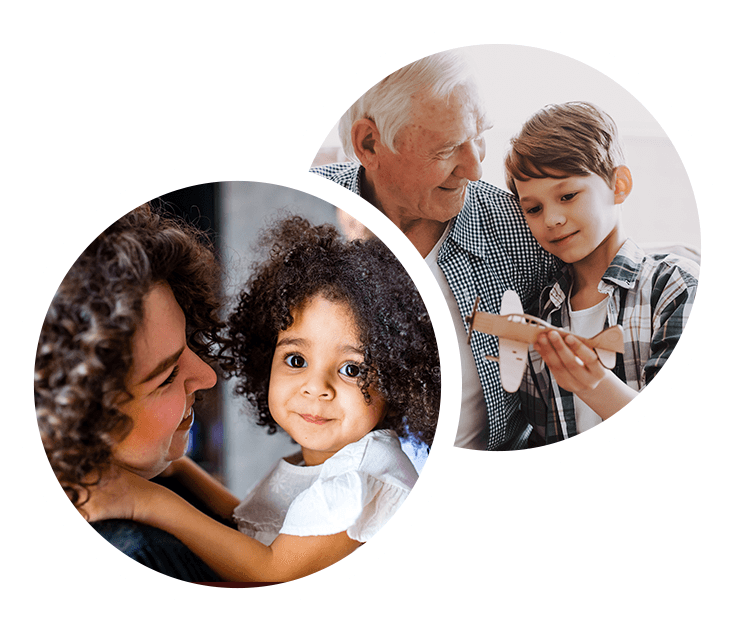 Houston Adoption Lawyer
Expert Guidance for Your Adoption Journey in Texas
At The Mora Law Firm, we understand that adoption is a life-changing decision that requires legal expertise, compassion, and unwavering support. As a trusted Houston adoption lawyer, we are dedicated to guiding you through the complexities of the adoption process, ensuring that your journey toward expanding your family or giving a child a loving home is as smooth as possible.
What are the Different Types of Adoption?
Adoption comes in various forms, each with its legal nuances and considerations. Our experienced attorneys are well-versed in handling a range of adoption cases, including:
Domestic Adoption: This involves adopting a child within your own country. We provide comprehensive assistance whether you're looking to adopt an infant, a child from foster care, or a stepchild.
International Adoption: If you're seeking to adopt a child from another country, we can navigate the international legal processes and ensure that all necessary documentation is in order.
Relative Adoption: Specific legal steps must be followed when a family member adopts a child. Our attorneys can help you navigate these unique situations.
Second-Parent Adoption: A second-parent adoption in same-sex couples or unmarried partners allows the non-biological parent to secure legal parental rights.
Adult Adoption: Adult adoptions can be pursued for various reasons, such as formalizing a step-parent relationship or inheritance planning. Our team can help you navigate the legal aspects of this process.
---
Call The Mora Law Firm today at (832) 346-6330 or contact us online to schedule a meeting with our adoption attorney in Houston!
---
Adoption Requirements in Texas
Before embarking on an adoption journey, it's crucial to understand the requirements set forth by the state of Texas. Our Houston adoption lawyers are well-versed in these criteria and can guide you through them:
Age and Residency: Prospective adoptive parents must be at least 21 years old and reside in Texas. No maximum age limit ensures that older individuals and couples can adopt.
Background Checks: All adult household members will undergo background checks, including criminal history and child abuse checks.
Home Study: The home study is a critical aspect of the adoption process. It involves an assessment of your home environment, lifestyle, and readiness to provide a safe and nurturing home for a child.
Financial Stability: While there is no strict income requirement, you must demonstrate financial stability to support the child.
Training and Education: Prospective adoptive parents are required to attend adoption preparation programs, ensuring they are well-prepared for the challenges and joys of adoption.
Adoption Process in Texas
Navigating the adoption process in Texas can be intricate, but with The Mora Law Firm by your side, you can approach it confidently:
Choose Your Adoption Type: Determine the type of adoption that suits your circumstances and preferences.
Select an Agency or Facilitator: If applicable, choose a reputable adoption agency or facilitator to guide you.
Home Study: Undergo the home study process, where a social worker evaluates your home and family dynamics.
Preparation and Matching: Complete any required training and education. If you're adopting through an agency, they will assist in finding a child whose needs align with your family.
Placement: Once a match is made, you'll visit the child before they live with you permanently.
Post-Placement Visits: Post-placement visits ensure the child thrives in their new environment.
Finalization: The final step involves going to court to finalize the adoption, granting you legal parental rights.
Contact Our Houston Adoption Attorney Today
The Mora Law Firm is committed to helping families come together through adoption. With a deep understanding of adoption's legal intricacies and emotional aspects, our Houston adoption lawyers are here to support you from start to finish. We recognize the significance of this journey and are dedicated to making it as seamless as possible, allowing you to focus on the joy of welcoming a new member into your family.
---
Contact The Mora Law Firm today to schedule a consultation with our adoption lawyer in Houston!
---
"Not only is she highly knowledgeable, but she is diligent and attentive."

- Mariah W.

"She was nice and respectful and explained everything in detail."

- Evelin K.

"She is very thorough and answered all my questions. Would recommend."

- Eric L.

"Muy atenta y me ayudó con todo lo que necesitaba. Buen trabajo felicidades."

- Hector R.
Why Choose The Mora Law Firm?
Tenacious & Ethical Representation
Relentless

We are dedicated to fighting for you with excellence, and we won't back down from a challenge.

Honest

You can trust that we will be transparent with you, and we'll communicate clearly every step of the way.

Compassionate

We strive to provide ethical, personalized service for every client; you're never just a number to us.

Winning

We navigate your case with passion and skill, and our results show it.