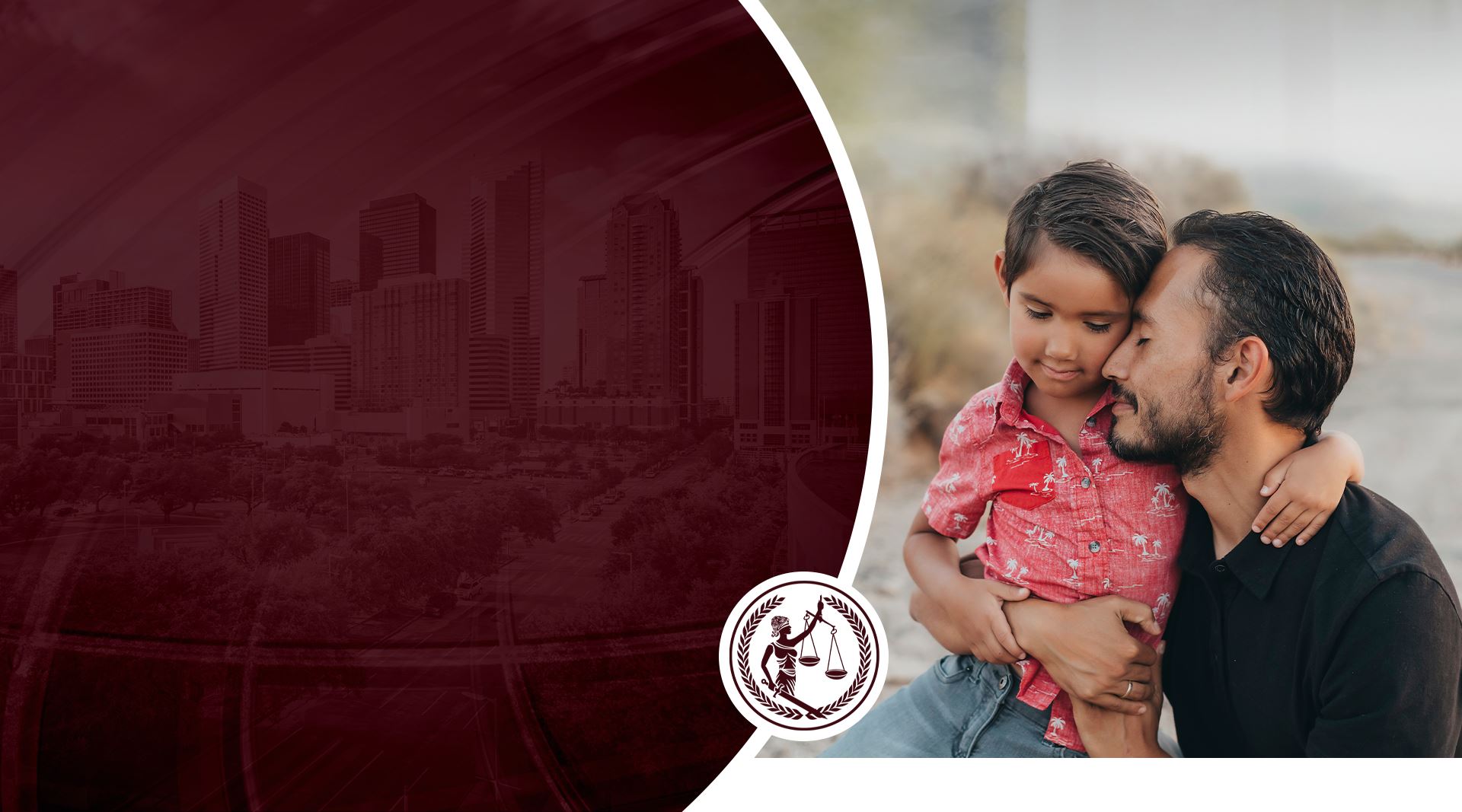 Dedicated, Tenacious, & Compassionate
Call us today for legal needs concerning Immigration, Family Law, Probate or Guardianship - we have you covered. Houston Attorney
Serving Harris County, TX and contiguous Counties
The Mora Law Firm provides knowledgeable and dedicated legal help to Individuals and families with an array of services. La Abogada de la Comunidad Mayra Mora is here to help the Hispanic community facing legal challenges that range from divorce to immigration matters, guardianships, and wills and heirships.
As the sole proprietor of her firm, you will always deal directly with Attorney Mora who offers honesty, transparency, and straight talk about your case, the laws that affect it, your options, and how she can help you resolve it. She takes a personalized approach to your needs with face-to-face communication that builds trust and long-lasting relationships with members of the community.
Reach out to the Houston lawyer at The Mora Law Firm by calling (832) 346-6330 or submitting our online contact form to us today. Hablamos español.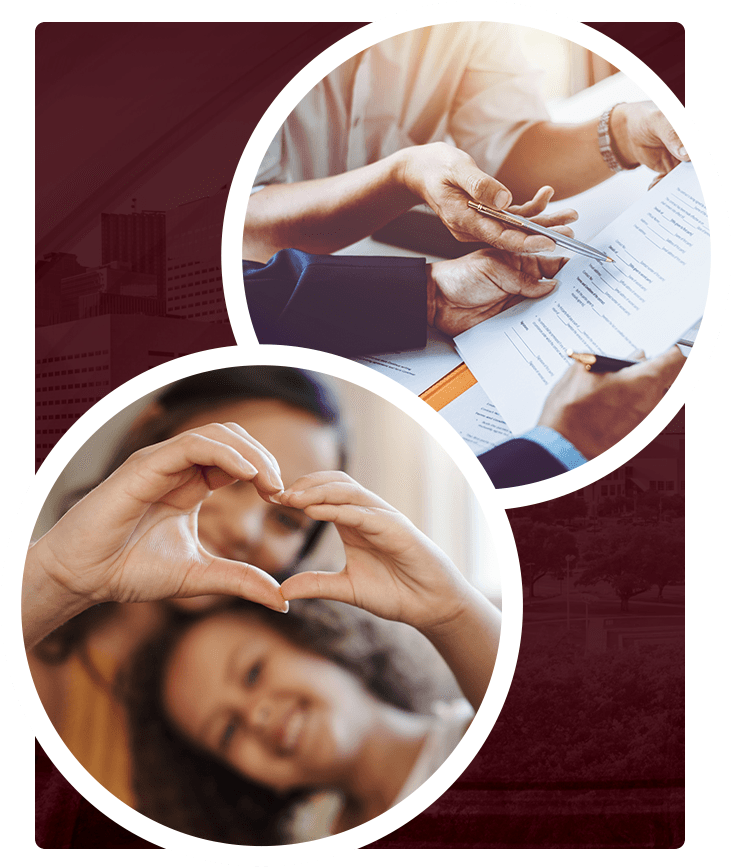 See How We Can Help You
Mira cómo podemos ayudarte
Service-Oriented Legal Representation
Attorney Mora understands that, when legal needs arise, you must turn to someone you can rely on to give you real answers and solutions. With her service-oriented approach, you can have confidence that your case will be given the time, attention, and commitment that it deserves.
Attorney Mora believes in giving her clients kindness, compassion, competent legal advice, and guidance throughout all phases of the legal process. Whether you are going through a difficult divorce or facing a complex immigration problem, she will be by your side every step of the way fighting for your rights and best interests.
"I would have lost my business."

- Former Client

"She is very thorough and answered all my questions. Would recommend."

- Eric L.

"Her staff is wonderful; always on top of everything!!!"

- Gail R.

"She helped tremendously with my case. She was very responsive, polite, and knowledgeable. Great person to have on your team."

- Jimmy S.
Why Choose The Mora Law Firm?
Tenacious & Ethical Representation
Relentless

We are dedicated to fighting for you with excellence, and we won't back down from a challenge.

Honest

You can trust that we will be transparent with you, and we'll communicate clearly every step of the way.

Compassionate

We strive to provide ethical, personalized service for every client; you're never just a number to us.

Winning

We navigate your case with passion and skill, and our results show it.
Hablamos Español
Una Abogada Dedicada, Tenaz, y Compasiva
Honesta y agresiva representación legal
Llame hoy al (832) 346-6330 o llene el siguiente formulario para su consulta con una abogada honesta y tenaz.
Mas Información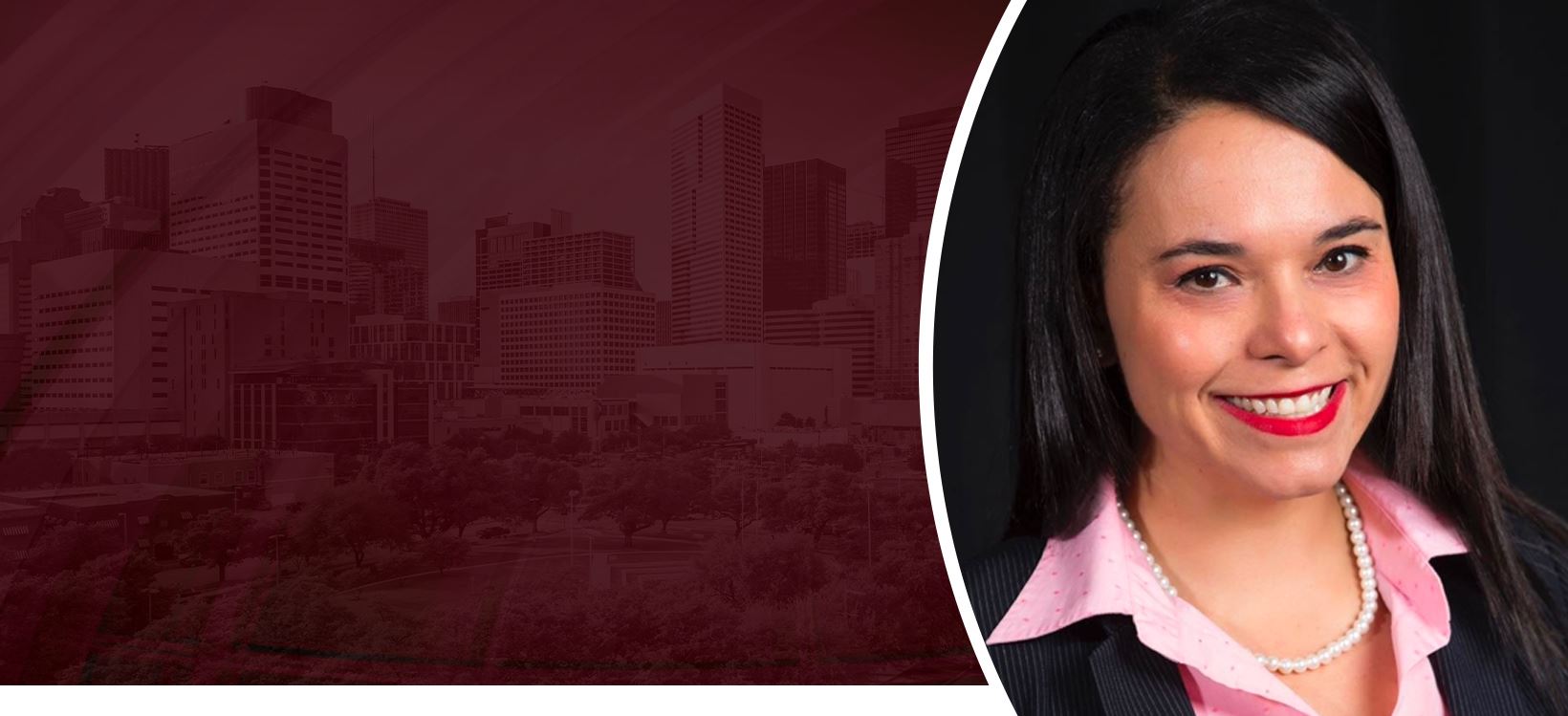 A One-on-One Attorney-Client Relationship
It is easy to become overwhelmed when family issues, immigration issues, and other legal matters arise. You likely have little understanding of the laws that relate to your problem, how to interpret them, or how to resolve them through the courts.
Continue Reading
Read Less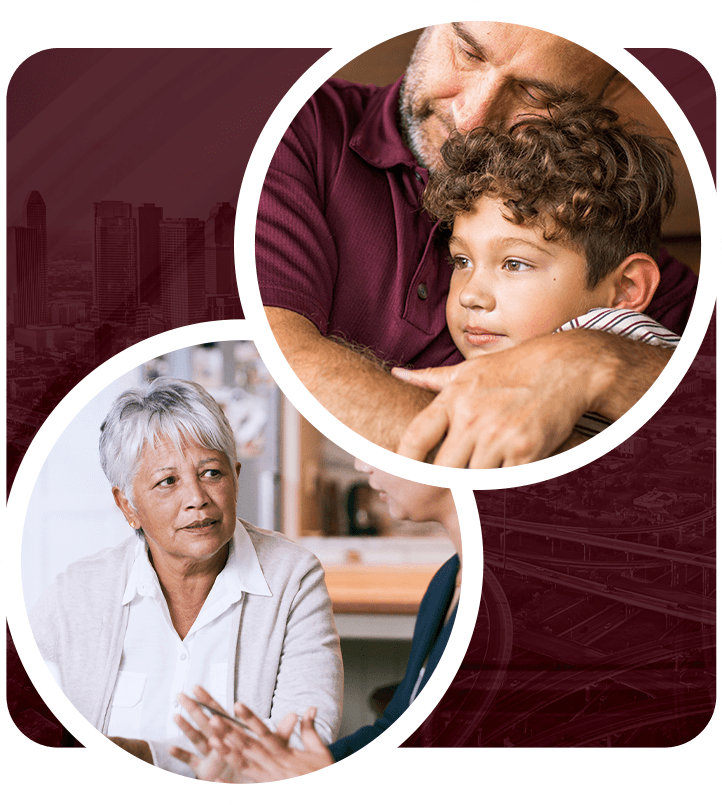 Get Our Attorney On Your Side
No matter how difficult or how much conflict may be involved in your legal case, you can count on an honest assessment of where you stand and what Attorney Mora can do on your behalf in the civil courts.
To learn more about how she can help you move forward with realistic strategies to resolve your legal matter, we recommend that you discuss the details of your situation in a consultation. Find out more about how Attorney Mora can help you move towards an optimum resolution.
Contact us today at (832) 346-6330 to get started. Hablamos español.
Contact Us Today To Get Started
Compassionate and Relentless Representation