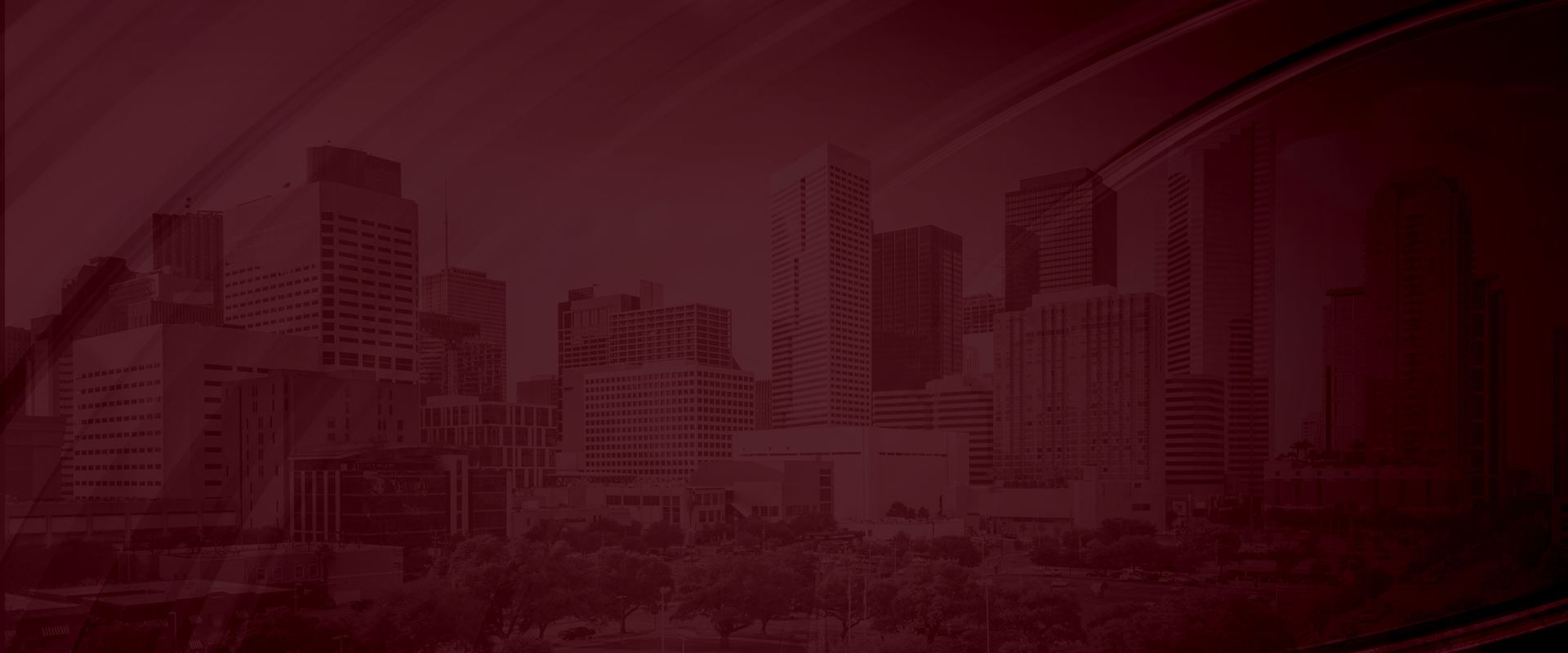 Houston Guardianship Attorney Tutela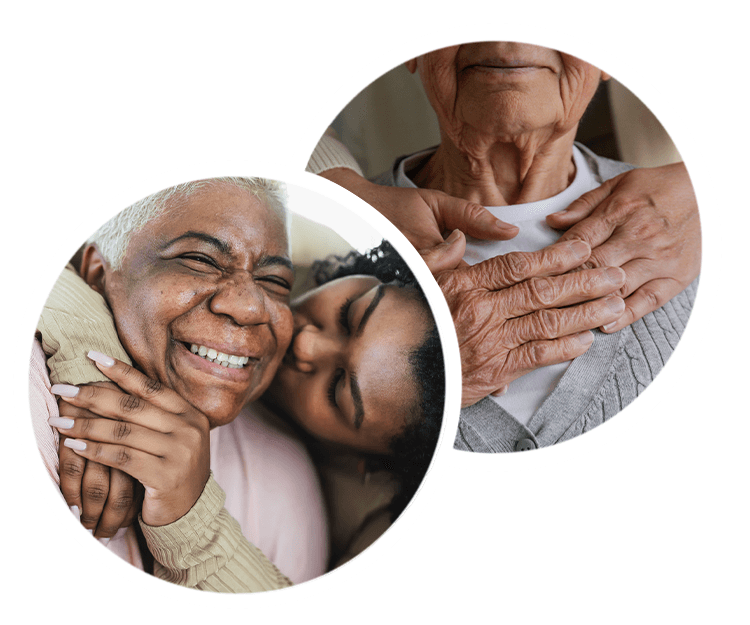 Houston Guardianship Lawyer
Serving Harris County, TX and Contiguous Counties. Hablamos Español.
A guardianship is a legal measure that removes the rights of individuals who cannot care for themselves and gives legal authority to someone else to make decisions for them. Because guardianships take away the self-control and self-management of the person, it must be decided by the courts. Guardianships may be needed for people due to their age or disability. When guardianships are granted by a judge, the person to be cared for is called the "ward." Guardians can be authorized for both minors as well as disabled adults who cannot make basic decisions about their lives.
If you need to seek or contest the guardianship of an incapacitated adult or a minor, you will need the legal assistance of a competent attorney. At The Mora Law Firm P.L.L.C., you can turn to La Abogada de la Comunidad Mayra Mora for the help you need. She operates her boutique firm as a sole proprietor who handles all cases herself; you will never be turned over to an assistant or paralegal. Her policy is to provide you with one-on-one assistance throughout all phases of the legal process, ensure you understand the law, and help you safely and smoothly navigate the court system. She works to thoroughly prepare your case and help you achieve your desired legal goals.
Talk to Houston guardianship attorney Mora about your legal case in a confidential consultation. Call The Mora Law Firm P.L.L.C. at (832) 346-6330 or contact us online today.
"Very impressed; she really knows the law and fights a hard fight."

- Christine D.

"She provided insightful and helpful guidance on immigration issues."

- Hector G.

"She helped tremendously with my case. She was very responsive, polite, and knowledgeable. Great person to have on your team."

- Jimmy S.

"Her staff is wonderful; always on top of everything!!!"

- Gail R.
Guardianships allow the guardian to make financial and other life decisions and generally fall into two categories:
Guardian of the estate. This gives the guardian the authority to control the ward's property and finances.
Guardian of the person. This gives the guardian control of the ward's personal life, such as living arrangements, education, healthcare, and more.
One individual can be appointed by the court to serve as both the guardian of the person and of his or her estate, depending on the circumstances.
Texas law defines an incapacitated person in several ways, such as someone who is mentally, physically, or legally incompetent. For incapacitated adults, courts must design guardianships to give the incapacitated person the opportunity to develop or maintain "maximum self-reliance and independence."
This means that guardianships can be created on a limited basis that allows the person to retain certain rights or control. While courts have the right to appoint a guardian with full authority over the person, their job is to ensure that the guardianship is only as restrictive as necessary.
Guardianships for a Minor
Legal guardians can be authorized by the courts to care for minors under the age of 18. As a legal guardian, you act as the child's parent in providing a home, general care, and upbringing, such as food, clothing shelter, and emotional nurture. Relatives such as grandparents, aunts, and uncles as well as family friends often become legal guardians to minors in need. This generally occurs when parents are no longer able to care for the child or the child's parents have passed away. Where parents are still alive, they may no longer have the right to make decisions about the child but parental rights may or may not be terminated, depending on the case.
Guardianships of children can involve different types with differing responsibilities. A legal guardian can be appointed to fully care for the child and any estate the child may have, may be appointed for only certain duties, or may be appointed on a temporary basis. Courts appoint guardians to minors based on the best interests of the child.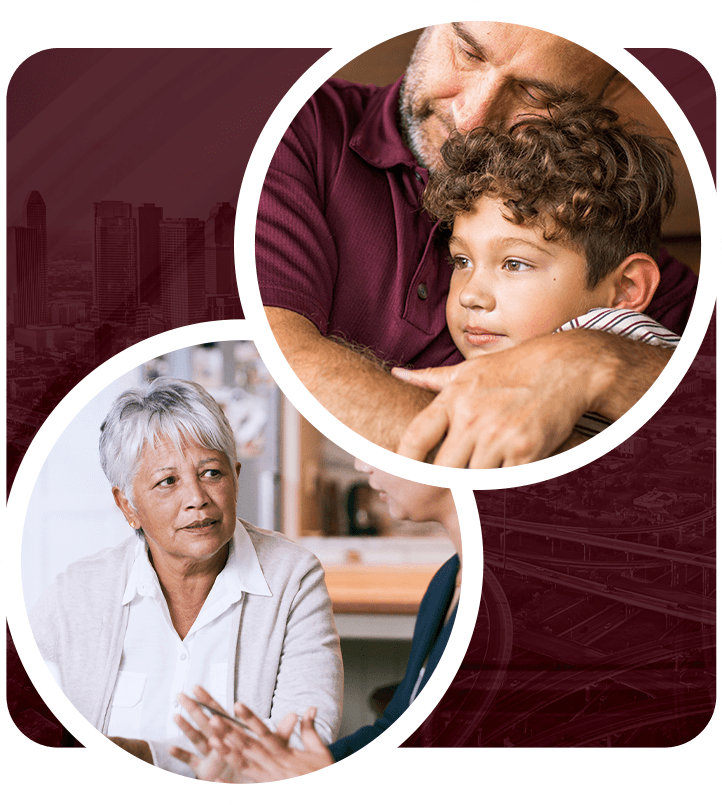 Contact Us Today To Speak With An Attorney
Personalized Service for Every Client
Relentless

We are dedicated to fighting for you with excellence, and we won't back down from a challenge.

Honest

You can trust that we will be transparent with you, and we'll communicate clearly every step of the way.

Compassionate

We strive to provide ethical, personalized service for every client; you're never just a number to us.

Winning

We navigate your case with passion and skill, and our results show it.