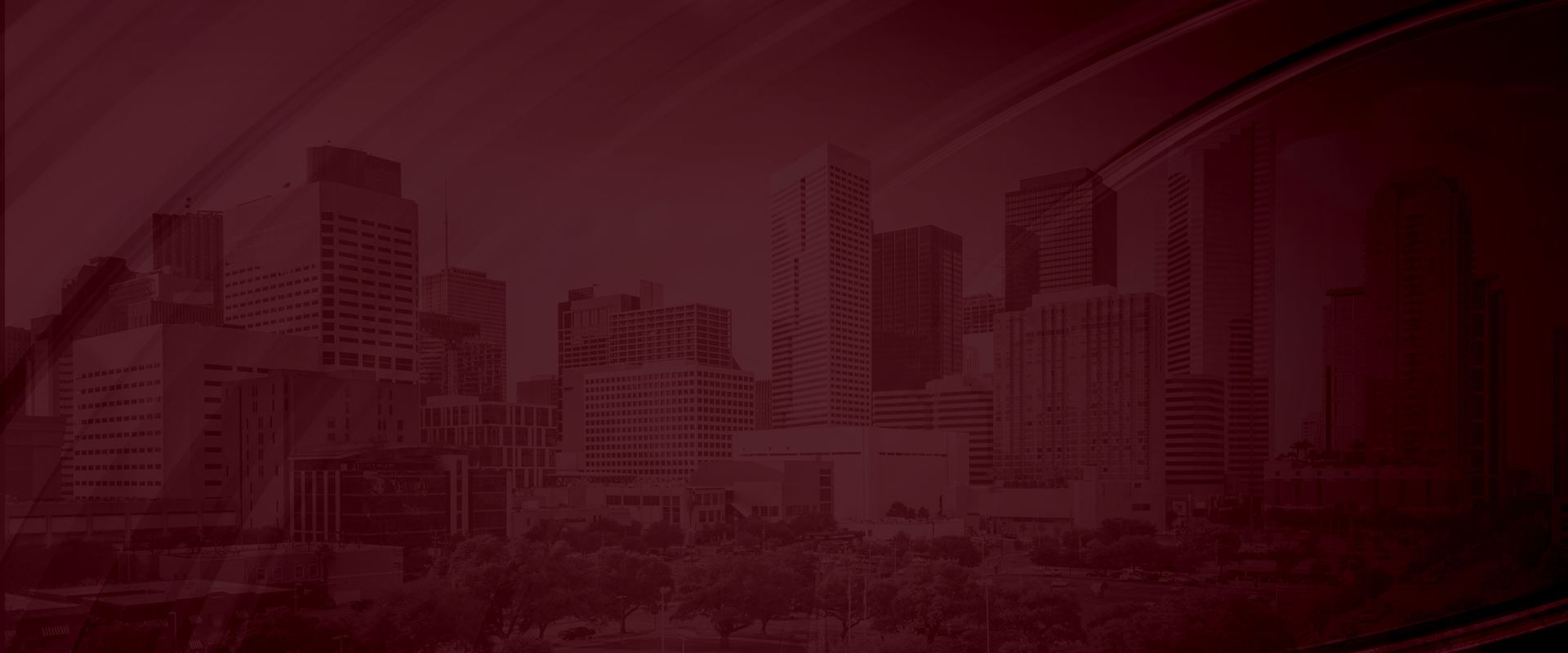 Houston Family Lawyer Ley de Familia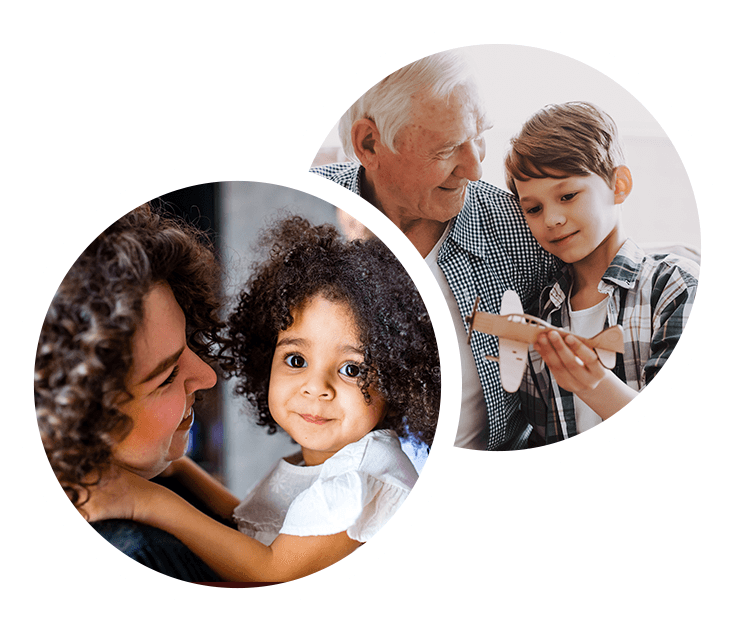 Houston Family Law Attorney
Experienced family lawyers Serving The Families of Harris County, TX
The Mora Law Firm P.L.L.C. provides dedicated and highly-personalized legal services for individuals and families in Texas family law. At our firm, La Abogada de la Comunidad Mayra Mora understands that your divorce or family law issue is of utmost importance to you, your children, and the next phase of your life. What is decided in any family law case can have a profound impact for years to come. Our Houston family attorney at our firm is committed to ensuring that you have the highest level of service, representation, and genuine care throughout all stages of the legal process so that you can make informed and intelligent decisions.
When you work with Attorney Mora, you will have face-to-face contact with her from the moment you step into her office until the legal process is complete. Your legal case will never be turned over to a paralegal or an assistant. She believes in building continuing relationships with her clients based on honest, ethical, and transparent service. Our Houston family attorney is also known for being extremely knowledgeable in Texas family law and a fierce advocate for clients in seeking optimum solutions to legal problems.
---
Arrange for a case evaluation with our Houston family law lawyer at The Mora Law Firm P.L.L.C. by contacting us via our website or by phone at (832) 346-6330. Hablamos español.
---
"Very impressed; she really knows the law and fights a hard fight."

- Christine D.

"She provided insightful and helpful guidance on immigration issues."

- Hector G.

"She helped tremendously with my case. She was very responsive, polite, and knowledgeable. Great person to have on your team."

- Jimmy S.

"Her staff is wonderful; always on top of everything!!!"

- Gail R.
Request a Confidential Consultation Today. Hablamos Español.
Divorce and other family law issues can be emotionally charged and stressful. It can also be confusing as to how the court will make decisions in your situation. That is why you need the steady presence of an attorney who is well-trained in Texas family law and the court procedures for deciding cases. At The Mora Law Firm, you will always be dealing with Attorney Mora who will be there to answer your questions, address your concerns, and act as your guide, ally, and advocate at every stage of the process.
Attorney Mora believes in telling you the truth about your case, about how the courts view such matters, and she provides creative solutions designed to give you optimum results. She is a tenacious fighter in court but will always try to help you resolve your case outside of court through negotiation to avoid costly and time-consuming litigation. Her sole mission is to help you transition through this difficult time in your life as smoothly and painlessly as possible while preserving your financial, parental, and other rights.
The Houston family attorney at Mora Law Firm P.L.L.C. handles all types of family law issues, such as the following:
Divorce/Divorcios. We represent clients in uncontested as well as contested divorce cases.
Child custody/Custodia. This is often one of the most difficult and contested issues in divorce. Attorney Mora will protect your rights while seeking arrangements that optimally serve both you and your children.
Child support. This issue must follow state guidelines. We will help you secure a payment that is fair and just while taking into account your child's needs.
Marital property and debt division. Based on the community property rule, this issue must make the division as equal between partners as possible.
Alimony/Spousal maintenance. You may or may not be granted alimony in a divorce. We represent spouses seeking and contesting this financial support.
Modifications and Enforcements. If you need a family court order regarding child custody, child support, or alimony modified due to changes in your circumstances, we can help. Our firm also represents those who need these orders enforced through the courts.
Adoption. Attorney Mora can assist in the adoption process, whether it involves a child or an adult.
Name Change. Texas Family Code lays out the legal procedure for name changes. Our firm can guide you through the process.
Why Hire an Experienced Houston Family Attorney
Hiring an experienced Houston family attorney comes with many benefits, including:
An experienced Texas family lawyer cannhelp by providing legal protection and representation for all parties involved in a divorce or other family law proceeding
Our Harris County family lawyer can help by providing you with knowledgeable advice on how best to navigate Texas state laws and procedures, from filing paperwork to negotiating settlements.
Our family law attorney in Houston can advocate during any court proceedings that may be necessary, making sure that all parties receive fair rulings based on the facts of the case
Our Houston family attorney can mediate during negotiations between divorcing couples to help reach an agreement on division of assets and other arrangements.
With our expertise in Texas family law, our experienced Houston family attorney at The Mora Law Firm P.L.L.C. can provide valuable help throughout the process.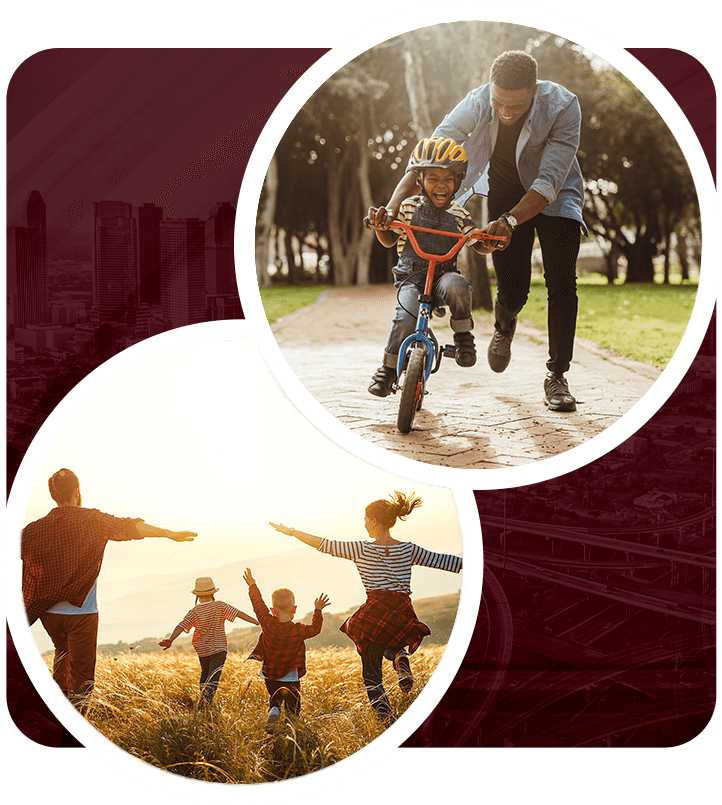 See How We Can Help You
Mira cómo podemos ayudarte
Contact Us Today To Speak With An Attorney
Personalized Service for Every Client
Relentless

We are dedicated to fighting for you with excellence, and we won't back down from a challenge.

Honest

You can trust that we will be transparent with you, and we'll communicate clearly every step of the way.

Compassionate

We strive to provide ethical, personalized service for every client; you're never just a number to us.

Winning

We navigate your case with passion and skill, and our results show it.