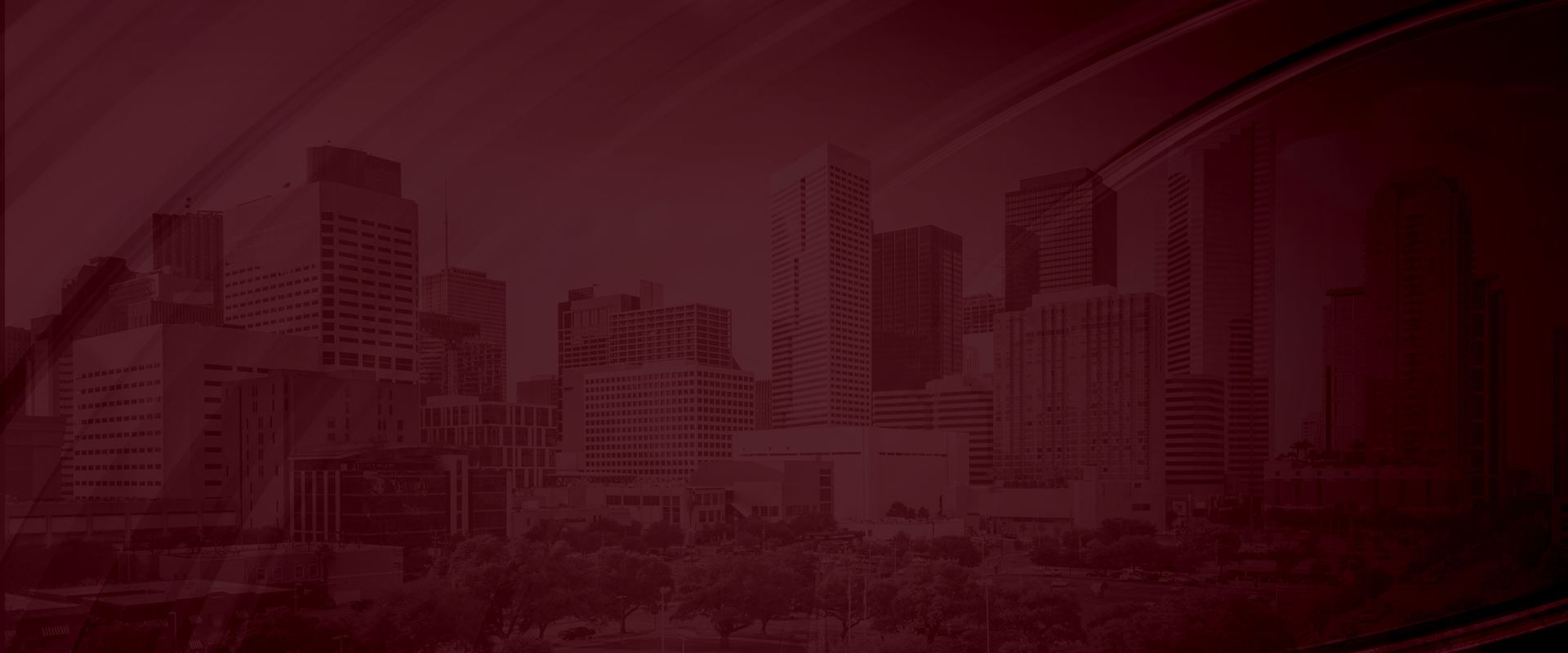 Uncontested Divorce Divorcio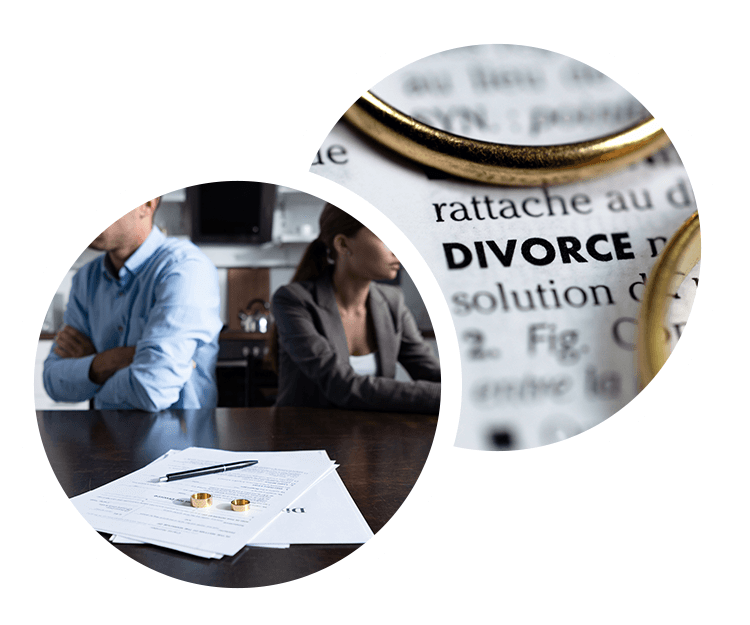 Houston Uncontested Divorce Attorney
Helping Clients Through The Uncontested Divorce Process in Texas
Navigating the complexities of divorce can be emotionally taxing and financially draining. At The Mora Law Firm, we recognize the challenges individuals face during this sensitive time. Our commitment to providing comprehensive legal solutions is unwavering, and our Houston uncontested divorce lawyer is dedicated to helping you achieve a smooth and efficient divorce process.
---
Call The Mora Law Firm today at (832) 346-6330 or contact us online to schedule a consultation with our uncontested divorce lawyer in Houston.
---
What is an Uncontested Divorce?
An uncontested divorce is considered a legal process where both parties involved mutually agree on the terms of their separation, eliminating the need for lengthy court battles. This amicable resolution allows couples to dissolve their marriage with less stress, time, and cost compared to contested divorces. The key to an uncontested divorce lies in open communication and a willingness to compromise on issues like property division, spousal support, and child custody.
Choosing uncontested divorce can offer various benefits, including:
Cost-Effective: Uncontested divorces generally involve lower legal fees, as the process is streamlined and requires less time in court.
Time Efficiency: Resolving matters outside of court typically results in a quicker divorce process, allowing individuals to move forward with their lives sooner.
Reduced Stress: The collaborative nature of uncontested divorces often leads to less emotional strain on both parties and any children involved.
Control Over the Outcome: Couples have more control over the terms of their divorce settlement, fostering a sense of empowerment and satisfaction with the final agreement.
Requirements for an Uncontested Divorce in Texas
While uncontested divorces offer a more amicable alternative, it is essential to meet specific requirements to qualify for this streamlined process in the state of Texas. Understanding these criteria is crucial; we are well-versed in guiding clients through the following key requirements:
Agreement on All Issues: For a divorce to be uncontested, both parties must reach a consensus on crucial matters such as property division, alimony, child custody, and child support. Any unresolved disputes may lead to a shift towards a contested divorce.
Residency Requirements: At least one spouse must have been a Texas resident for the preceding six months, and the county where the divorce is filed should be the residence of either spouse for at least 90 days.
Waiting Period: Texas imposes a mandatory 60-day waiting period from the date the divorce petition is filed. This allows couples to reflect on their decision and ensures that they are fully committed to proceeding with the uncontested divorce.
Complete and Accurate Documentation: Filing the necessary paperwork correctly is crucial for a smooth uncontested divorce. We can meticulously review and prepare all required documentation to prevent delays or complications.
Contact Our Uncontested Divorce Lawyer in Houston Today
Embarking on an uncontested divorce journey requires reliable legal guidance to navigate the intricate legal processes and ensure that all requirements are met. We recognize the importance of clear communication, and we strive to keep you informed at every step of the uncontested divorce process. Our Houston uncontested divorce attorney is ready to provide the guidance and support you need to navigate the legal complexities and move forward confidently. Trust us to handle your uncontested divorce with the professionalism and compassion you deserve.
---
Contact The Mora Law Firm today to get started with our Houston uncontested divorce attorney.
---
"Her staff is wonderful; always on top of everything!!!"

- Gail R.

"Gracias por ayudarnos en el caso de inmigración no sabría qué hacer si no nos haber ayudado"

- T.T.

"Her communication skills are excellent and she always gets back to me in a timely fashion."

- Patrick K.

"She was very knowledgeable and patient. She answered all my questions and took her time to thoroughly explain my options."

- Brittney T.
Why Choose The Mora Law Firm?
Tenacious & Ethical Representation
Relentless

We are dedicated to fighting for you with excellence, and we won't back down from a challenge.

Honest

You can trust that we will be transparent with you, and we'll communicate clearly every step of the way.

Compassionate

We strive to provide ethical, personalized service for every client; you're never just a number to us.

Winning

We navigate your case with passion and skill, and our results show it.