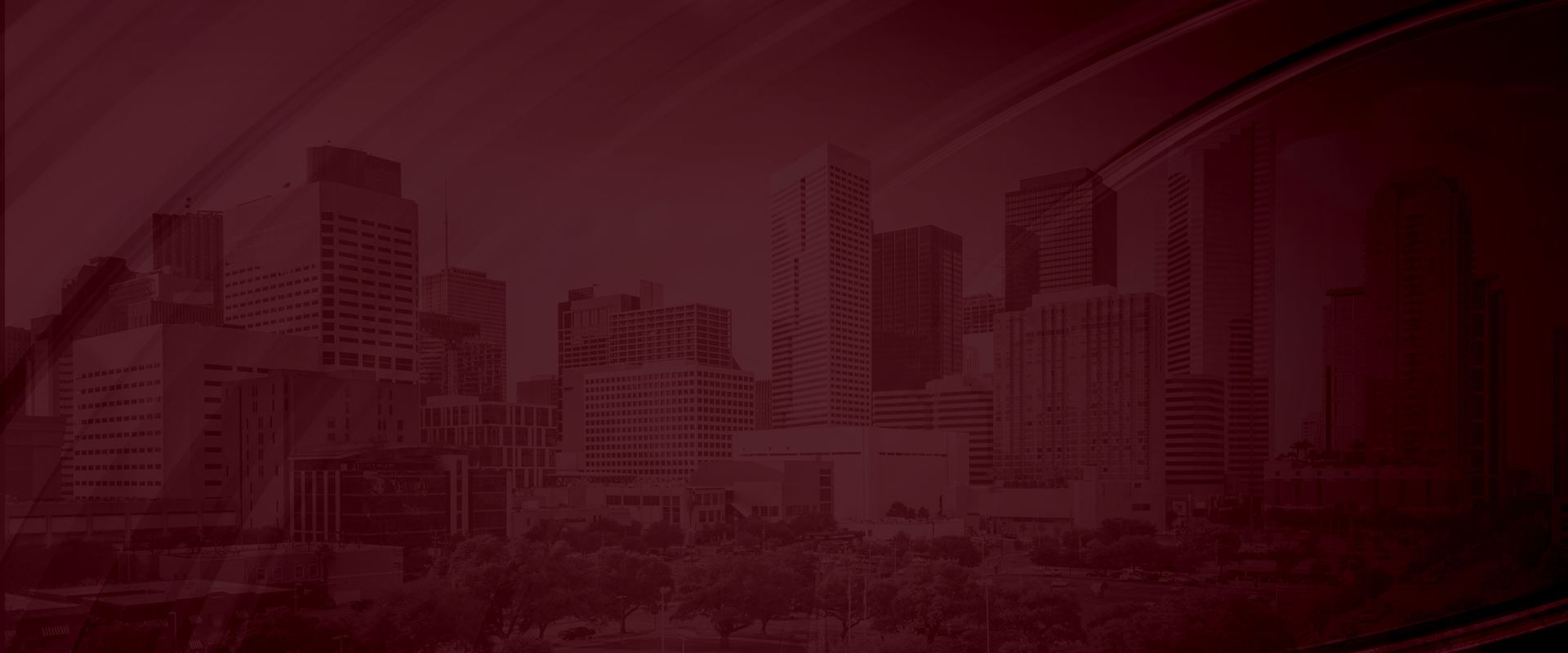 Contested Divorce Divorcio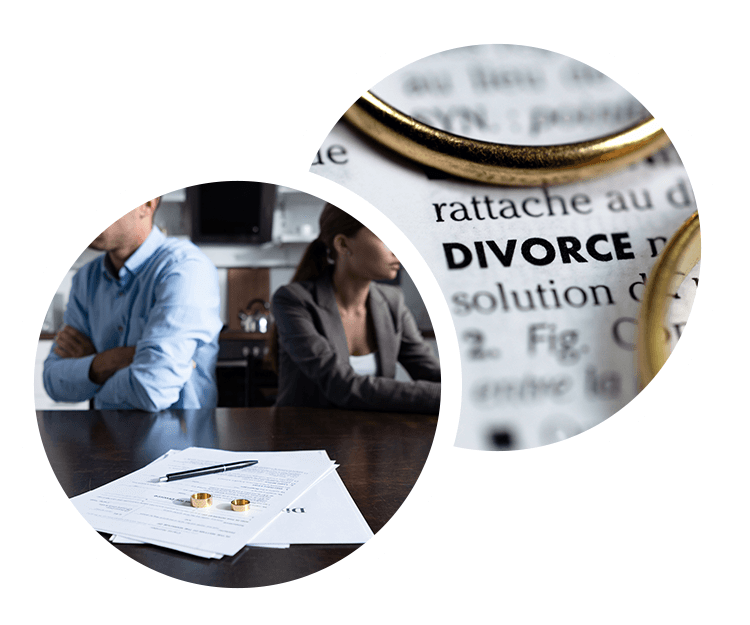 Houston Contested Divorce Attorney
Assisting Clients With The Contested Divorce Process in Texas
When facing the challenging prospect of a contested divorce, securing the services of a skilled and experienced attorney is crucial. At The Mora Law Firm, we recognize the emotional and legal complexities involved in contested divorces, and we are here to provide unwavering support and expert guidance throughout the process. Our Houston contested divorce lawyers are dedicated to representing your interests and helping you navigate the intricate legal landscape of family law matters.
---
Call The Mora Law Firm today at (832) 346-6330 or contact us online to schedule a consultation with our contested divorce lawyer in Houston.
---
What is a Contested Divorce?
A contested divorce arises when spouses cannot reach an agreement on one or more key issues, like property division, child custody, alimony, or child support. Unlike uncontested divorces, where both parties agree on all aspects of the divorce, contested divorces often require court intervention to resolve disputes. The legal complexities of contested divorces necessitate the expertise of a seasoned Houston contested divorce attorney. In a contested divorce, the proceedings may involve negotiations, mediation, and, ultimately, courtroom litigation.
What are the Requirements for a Contested Divorce in Texas?
Some requirements for a contested divorce in Texas include:
Residency Requirements: In order to file for divorce in Texas, at least one of the partners must have been a resident of the state for a minimum of six months before filing. Additionally, the petitioner must have been a resident of the county where the divorce is filed for at least 90 days.
Grounds for Divorce: Texas allows for both fault-based and no-fault grounds for divorce. No-fault grounds typically involve insupportability, where the marriage has become insupportable due to discord or conflict. Fault-based grounds include cruelty, adultery, felony conviction, abandonment, living apart, and confinement in a mental hospital.
Filing the Petition: The contested divorce process begins with filing a petition for divorce. The petitioner must provide details about the marriage, grounds for divorce, and the relief sought, like property division, spousal support, and child custody arrangements.
Response from the Other Spouse: Once the petition is served, the other spouse has the opportunity to respond. In contested divorces, disagreements often arise at this stage, leading to disputes over the division of assets, child custody, and other critical issues.
Discovery and Negotiation: Discovery involves the exchange of information between the parties, including financial records, property valuations, and other relevant documents. Negotiations may occur through mediation or direct discussions between attorneys to reach a mutually agreeable resolution.
Court Proceedings: If an agreement cannot be reached through negotiation, the case may proceed to court. A judge will hear the arguments from both sides, review evidence, and make decisions on unresolved issues.
Contact Our Contested Divorce Lawyer in Houston Today
The Mora Law Firm is dedicated to providing personalized and effective legal solutions tailored to your unique situation. Our Houston contested divorce attorneys are ready to guide you through every step of the process. Don't navigate the complexities of a contested divorce alone. We are committed to advocating for your interests and helping you move forward with confidence in the next chapter of your life.
---
Contact The Mora Law Firm today to get started with our Houston contested divorce attorney.
---
"Mayra was very helpful and very knowledgeable about my case. She made the whole process very easy and fast."

- Jose A.

"She is a really professional attorney. she did excellent work on my case."

- Elizabeth C.

"Not only is she highly knowledgeable, but she is diligent and attentive."

- Mariah W.

"Her communication skills are excellent and she always gets back to me in a timely fashion."

- Patrick K.
Why Choose The Mora Law Firm?
Tenacious & Ethical Representation
Relentless

We are dedicated to fighting for you with excellence, and we won't back down from a challenge.

Honest

You can trust that we will be transparent with you, and we'll communicate clearly every step of the way.

Compassionate

We strive to provide ethical, personalized service for every client; you're never just a number to us.

Winning

We navigate your case with passion and skill, and our results show it.